Ibiza is a place that prides itself on embracing the weird and wonderful, a rare corner of the globe where we like to say that growing up is optional, and having fun is ab-so-lutely mandatory. For this reason, as you can imagine, we like to think that trying to separate our island from Halloween is like trying to carve a pumpkin with your toes whilst playing the violin. Ridiculous and impossible.
So in the name of everything bizarre and upside down, in the name of an island shrouded in mystery and magic, and for the sake of tradition and ghoulish legends, lets all throw on our wackiest threads and check out one (or two!) of these monster parties:
 Babylon Beach – For creepy kids!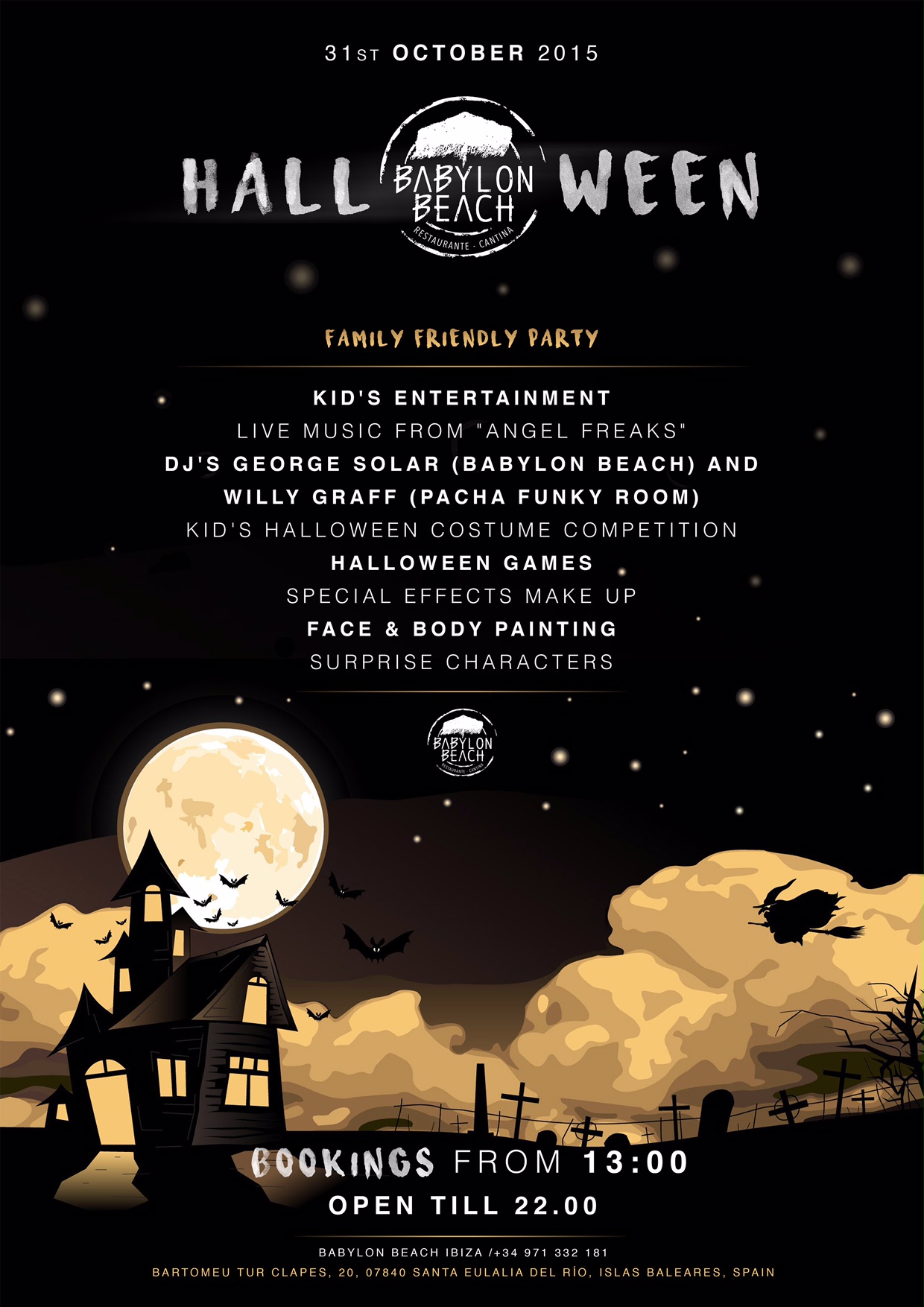 Pikes – For spooky socializers!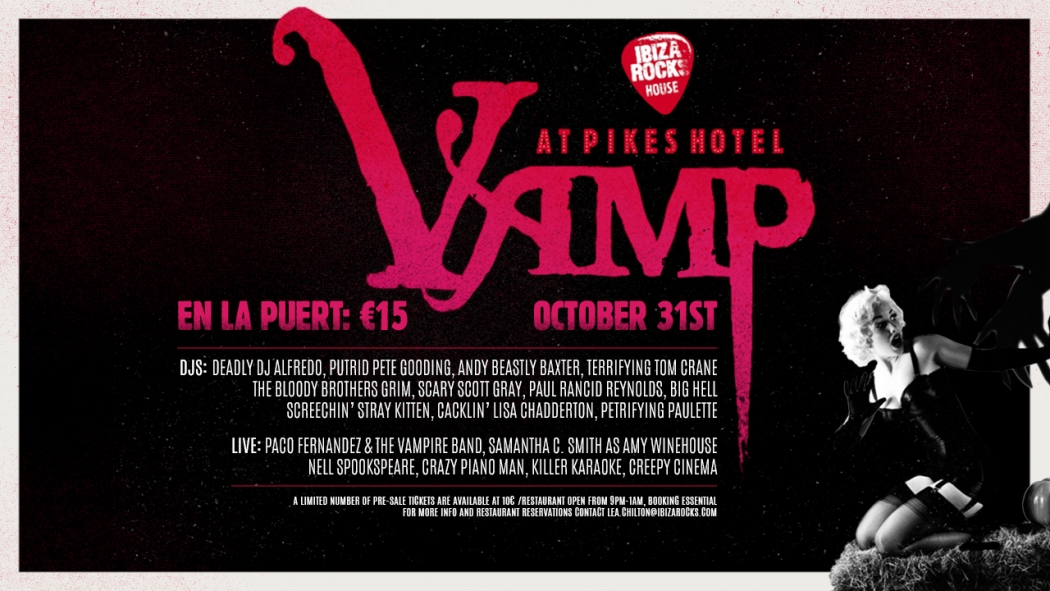 Pacha – For mysterious movers!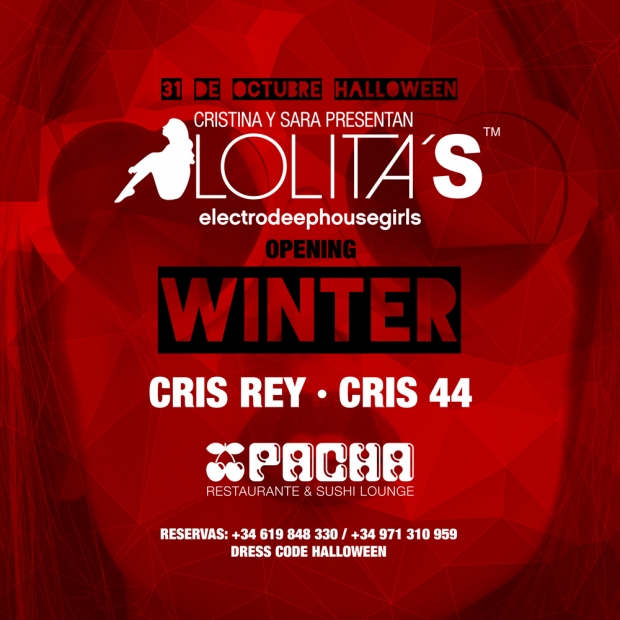 Bambuddha – For frightful foodies!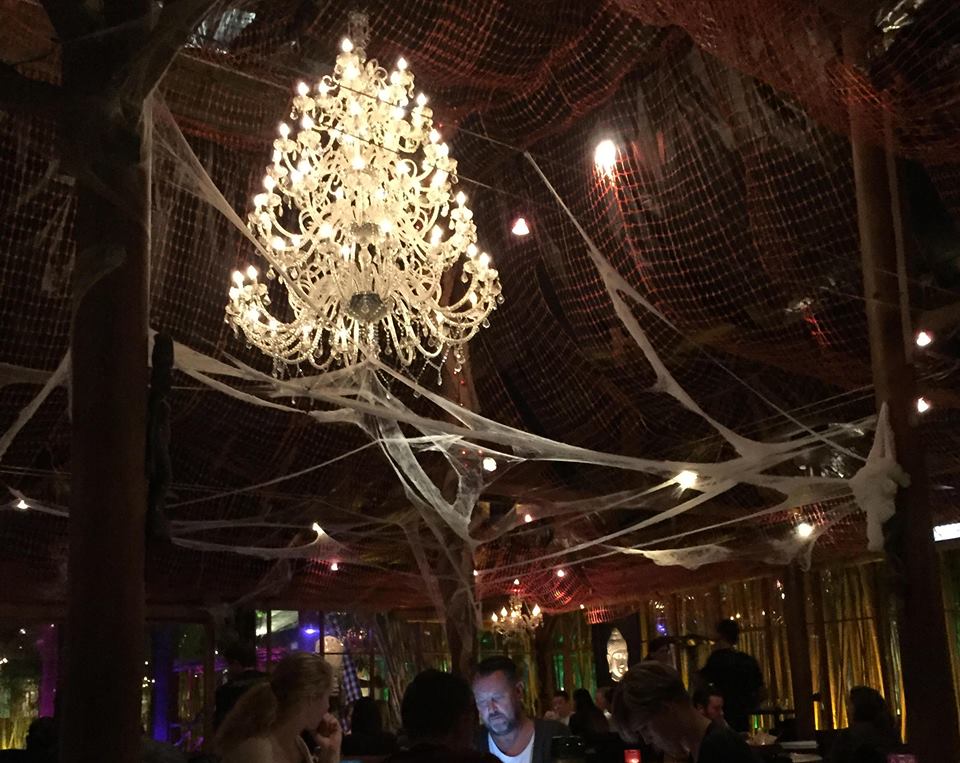 For more information on Bambuddha this Halloween see here 
Lastly, for reservations to any of the above don't hesitate to contact us on 971197867 where one of our not-so-terrifying team members will be delighted to assist you!
Yours Deliciously x