The energie week Ibiza event has started and will be on until 31st of October.
October is the perfect month for relaxing and for all kinds of activities in the fresh air.
Enjoy a week on Ibiza with more than 30 activities that will enliven your body, mind and soul, in a number of different extraordinary locations during the loveliest time of the year!
The program includes a week full of "Exercise, Reflection, Enthusiasm!".
Mornings: Activities outdoor, fitness workouts, compact courses.
Mid-day: Free time for eating, beach, socialising and wellness.
Afternoon and early evening: Seminars, lectures and workshops.
All day: relaxation offers, individual treatments, coaching and sessions.
Evenings: social end to the day with meals, art and music.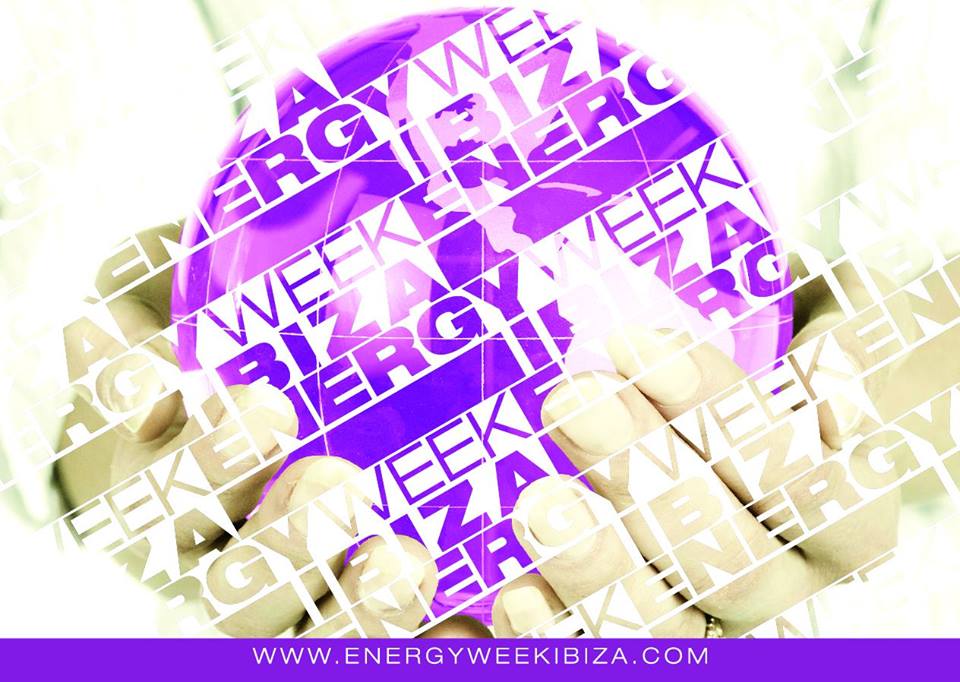 For more information, contact  directly www.energyweekibiza.com or Deliciously Sorted on +34971197867 or email info@deliciouslysortedibiza.com