29th of September – Heart Factory.
Let Damien Lazarus and the ancient moons take you on a tribal trip with their alluring musical vibrations. Indulge yourself in a musical-story experience that will lift your spirits to whole new levels. With music from the awesome Behrouz and Dj three this is guaranteed to be one of the most magical closings of the season!
 4th of October – Heart Closing.
Throughout the season Acid Pauli has managed to bring back that 60's house soul that was missed by so many. It's a celebration of the pure spirit that has defined Ibiza's party scene since way back in the day. Within no time you will find yourself diving head first into the psychedelic world of Acid Pauli. If that wasn't enough to drive your senses into overdrive be prepared to have an outer-music-experience with the mysterious Damien Lazarus and the ancients moons. Combined with the deepest sounds from NU its time to dim the lights and immerse your senses in hearts exceptional closing experience.
Keep on pumping!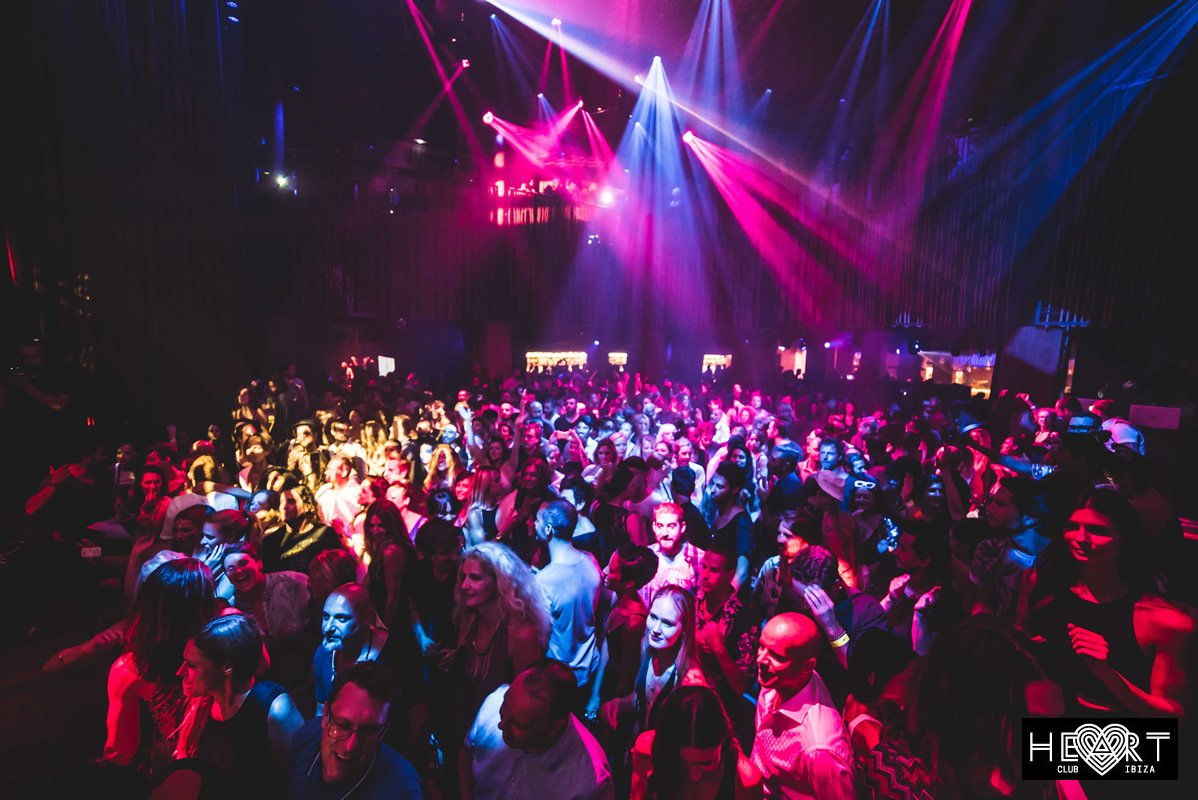 For reservations please contact us on 971197867.
Yours Deliciously x