Whether you are planning your wedding or a very special birthday party, there needs to be cocktails involved! Some people cringe at the thought of cocktails – too sweet, too girly and a bad headache the next morning. And although Ibiza is an island of Mojitos and Caipirinhas, we are here to prove you wrong! There are so many unique cocktails that don't require an umbrella on the top. Here are our Top Ten:
The Rose Petal Martini
The Rose Petal Martini is a pink cocktail, and yes very girly! We love these for weddings as they look very romantic and taste delicious! There are many different ways to make this cocktail, but we like it made with vodka, white creme de cacao, lychee liqueur and grenadine. Served in a chilled martini glass and topped off with a rose petal.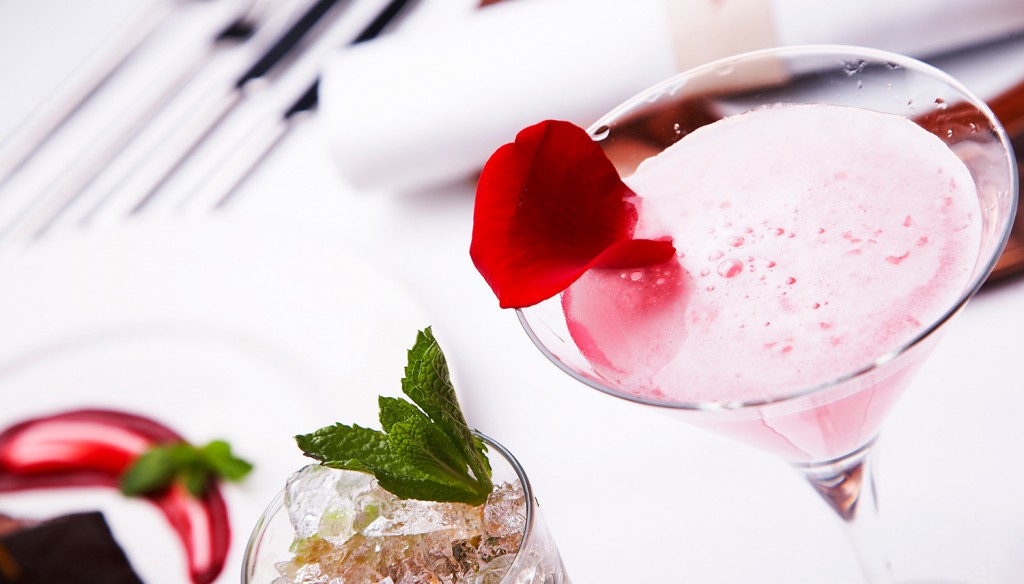 The Old Fashioned
This is one for the guys! The Old Fashioned dates back to the 1800s and is made by muddling sugar cubes in the bottom of a traditional short, rounded glass. Add a splash of Angostura bitters, pour over whiskey or brandy, to your liking, and garnish with a twist of orange rind. Serve it on the rocks.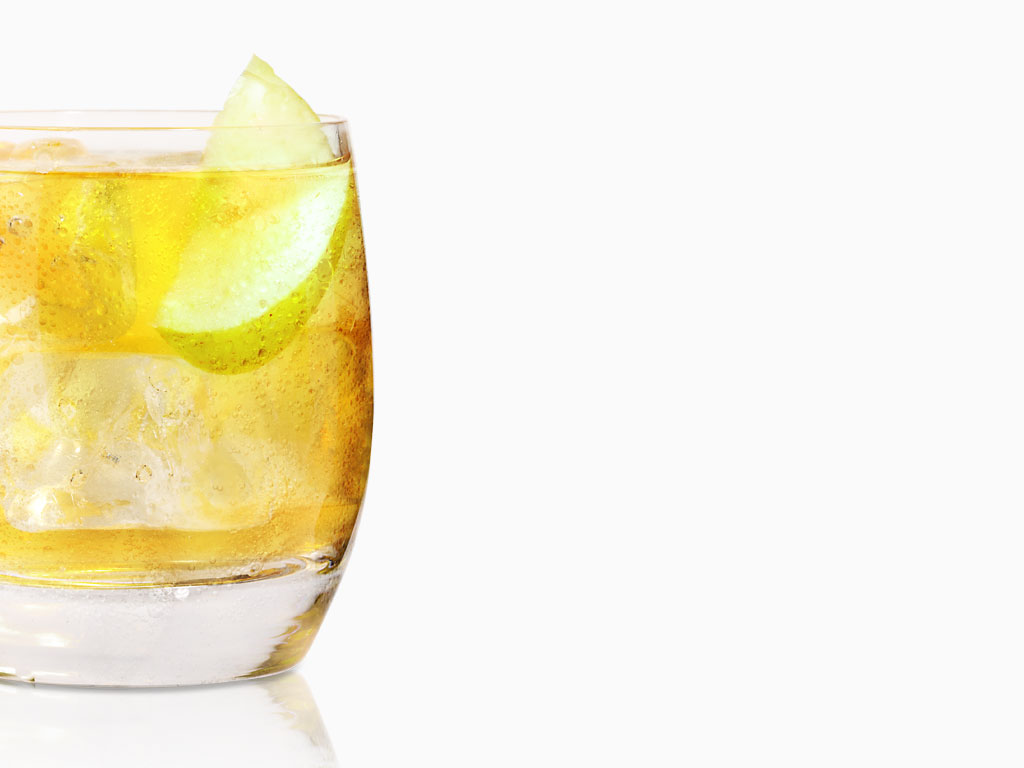 The Lychee Bellini
Yumyumyum, if you like lychees you will love this cocktail! Made with pureed lychees and topped off with something bubbly. You can use champagne, cava or prosecco, each works equally well! Add a lychee on a cocktail stick as garnish on the top off the glass.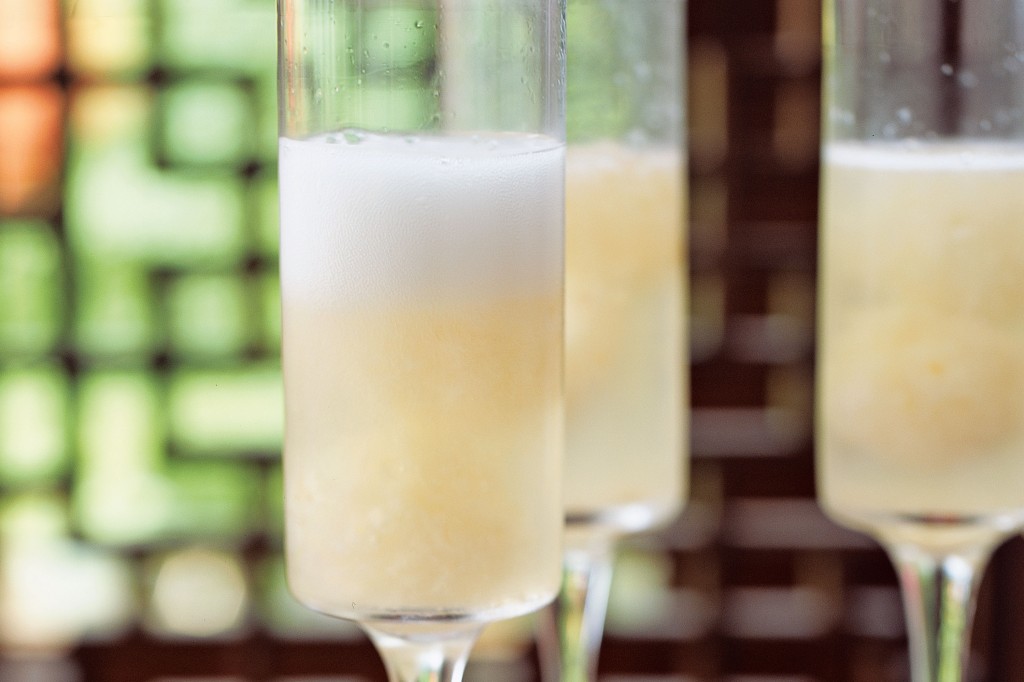 The Porn Star Martini
A contemporary classic, this cocktail has become hugely popular, and we are not surprised why! It is made with vodka, Passoa, vanilla sugar, and passion fruit puree. It is garnished with half a passion fruit afloat in the cocktail. On the side you'll get a shot of your favourite champagne. Try not to have too many!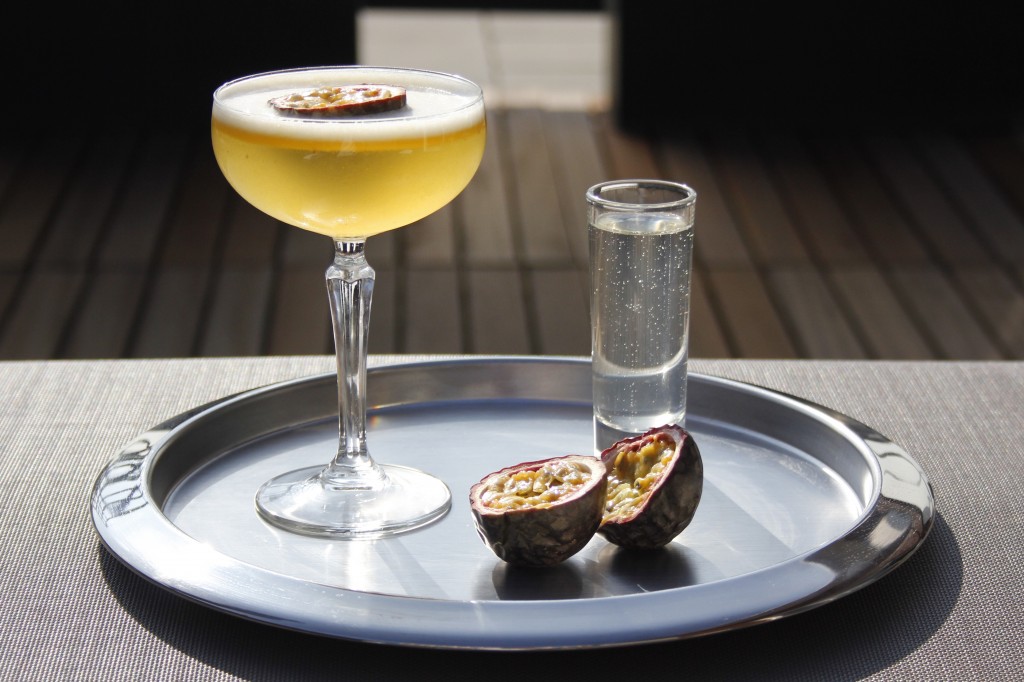 The Bloody Mary
This has got to be our favourite hang over drink! It was developed in the 1920s and today there are countless variations of this classic cocktail. We like it with vodka, tomato juice, Worcestershire sauce and tabasco. There should be plenty of salt and pepper, and good and spicy! Traditionally garnished with a celery stalk, but we also like it with jalapeño peppers, lemon and pickles!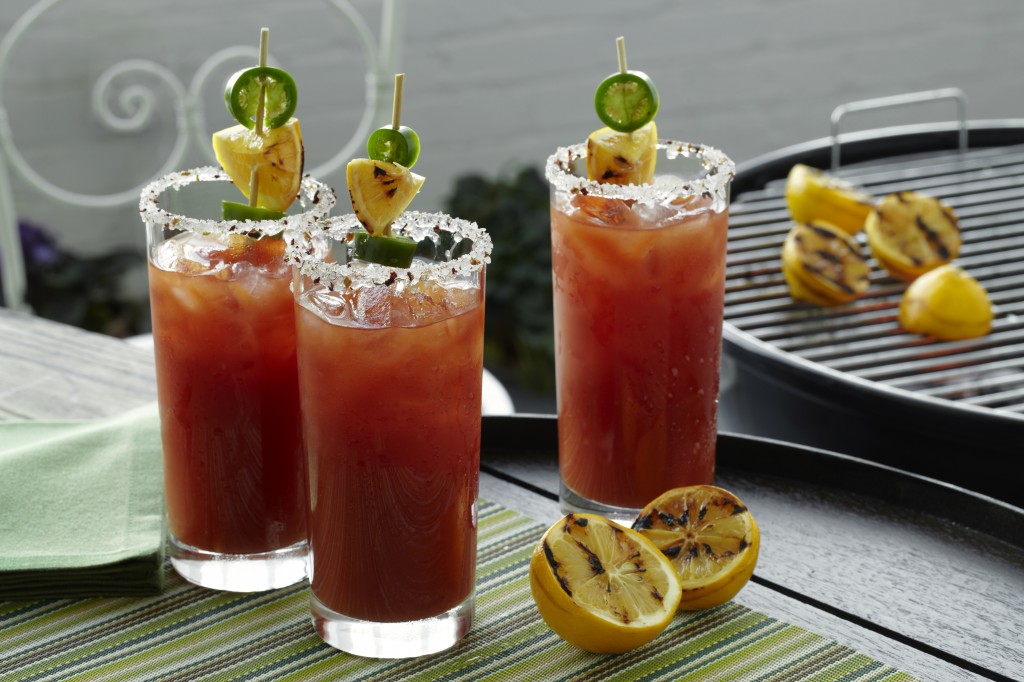 The Margarita
This is a classic, but still one of our favourites! The Margarita is made with Tequila, triple sec (Cointreau is recommended), and fresh lime juice. Salt the rim of the glass and garnish with a lime wedge. If you want to try the best Margaritas in Ibiza, go to Taco Paco in Santa Eulalia. We have begged the owner to reveal his secret ingredient but he just won't budge!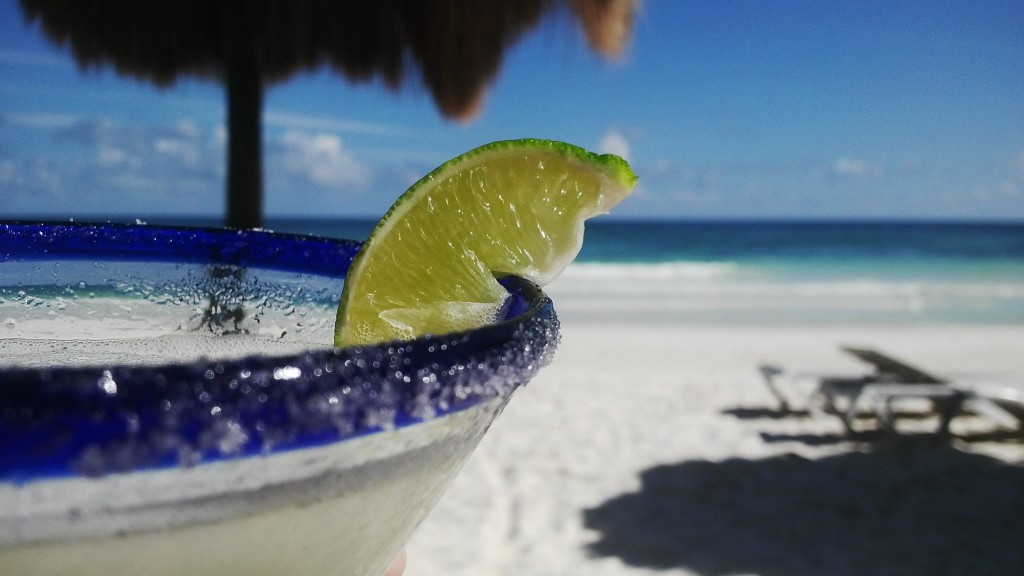 The Pimm's
Pimm's is a traditional English cocktail and ideal for warm weather. Slice up orange and cucumber, pour in the Pimm's, add lemonade and ginger ale. Stir it to make all of the flavours mix. Best served with crushed ice in a tall glass with a piece of orange or cucumber as garnish.
The Espresso Martini
This is a great boost once the party has started and you may feel like you're losing energy. Made traditionally with a cold shot (or double!) of espresso, vodka, Kahlua coffee liqueur and white creme de cacao. Serve it in a chilled martini glass, and garnish with 2 or 3 coffee beans. You'll be up and dancing in no-time!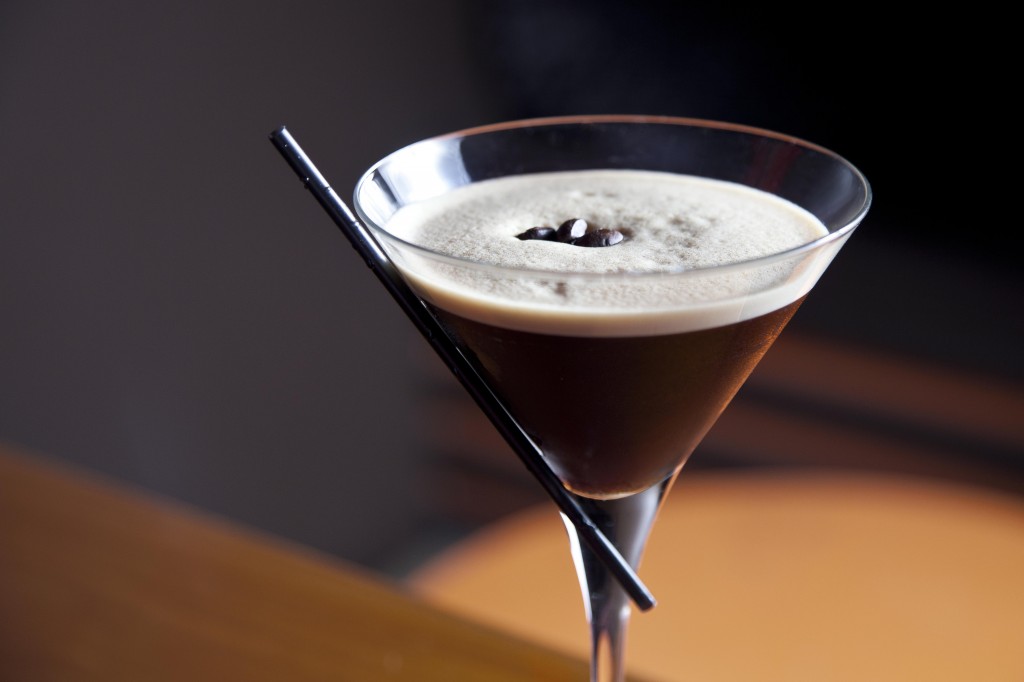 The Paloma
This is a delicious, refreshing drink to have on a hot summer's day. Made with tequila, lime and grapefruit juice, and topped off with club soda. You can cheat and make it with grapefruit flavoured soda, but we love the taste of fresh grapefruit juice. To give it a really nice orange colour, use red grapefruit! Garnish with a lemon or grapefruit wedge.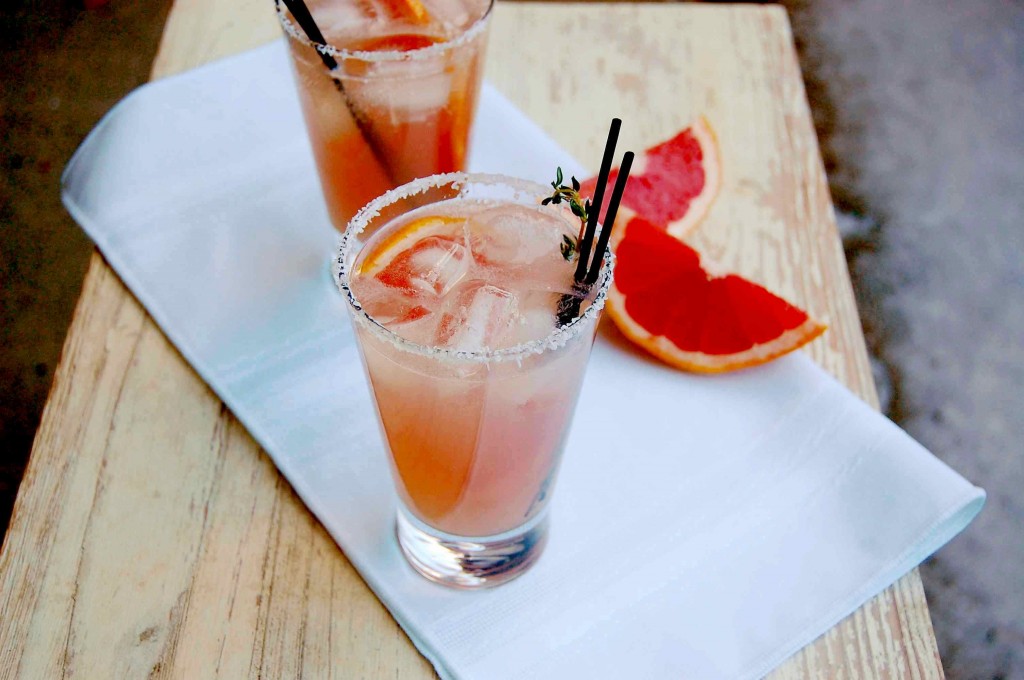 The Cava Sangria
This is one of our favourite Ibiza classics. You can make this cocktail with any fruit you like. We love it with fresh strawberries, raspberries, peaches and apples. Combine the cava of your choice, brandy, orange liqueur, and the juice of an orange and a lime in a big pitcher. Add in your favourite fruit and stir! Serve in big wine glasses or short round glasses with lots of ice. Garnish with strawberries.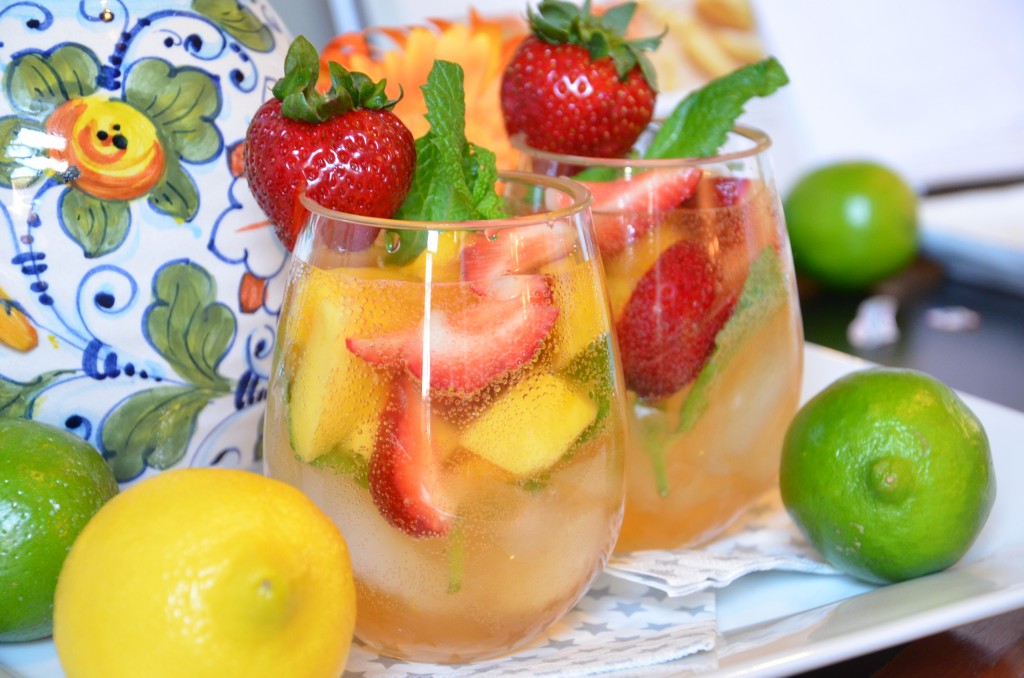 We cannot wait for the summer now to be able to enjoy all of these cocktails again! Remember: don't try them all in one sitting! Until next time…xxx