We have been thrilled to find out that word has spread far and wide of two of our wedding couples from last year! The popular wedding blogs Bespoke Bride and Style Me Pretty have written a features about these memorable weddings to share with their readers.
In celebration of this we would love to share some of our fondest memories of these original and inspirational weddings…
Pieta and Ducan tied the knot in September 2012 on Cap D'es Falco, one of the most stunning locations in Ibiza. Having been to Ibiza several times before they were already convinced that Cap D'es Falco would be the perfect wedding location for them.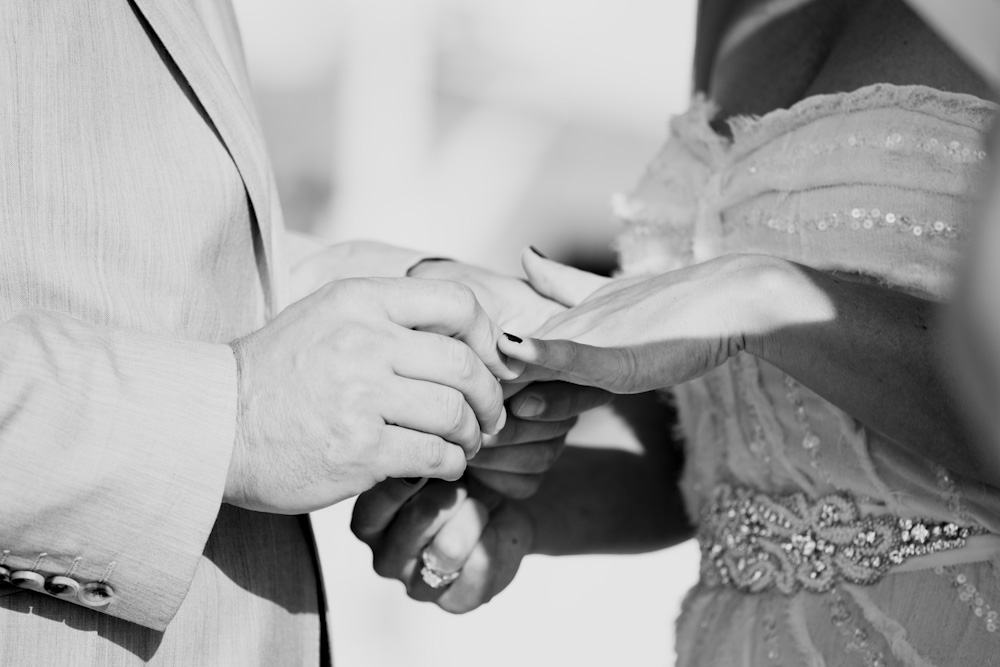 All of the decorations were thoroughly planned right down to the finest detail, from using limes as placecard holders, to the general colour scheme of wedding.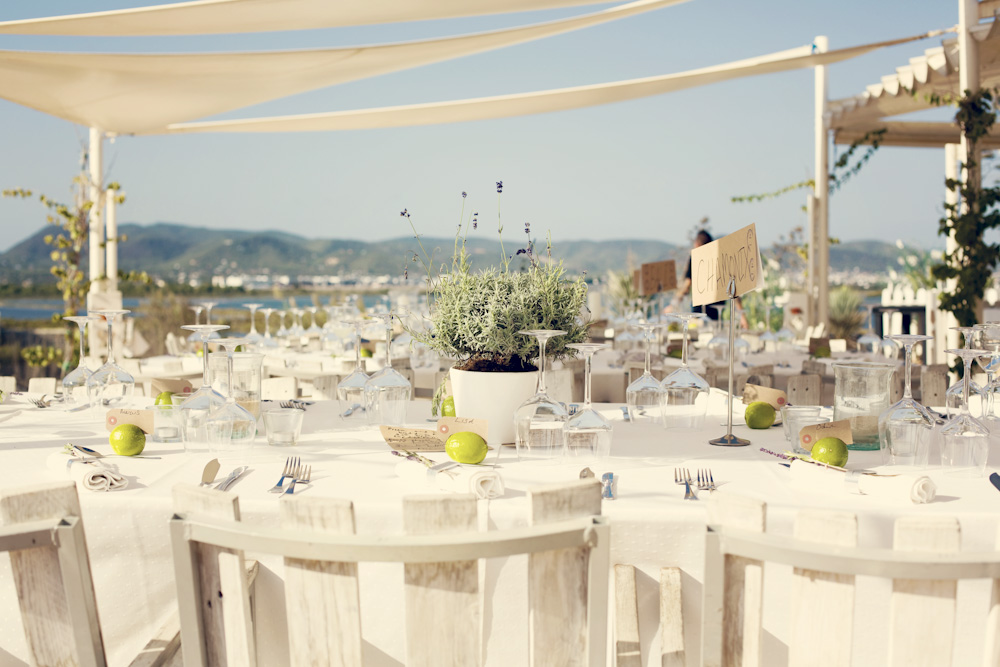 All of the colours were kept to a natural palette in keeping with the surroundings, with everything in lavender, purple, lime green, and cream.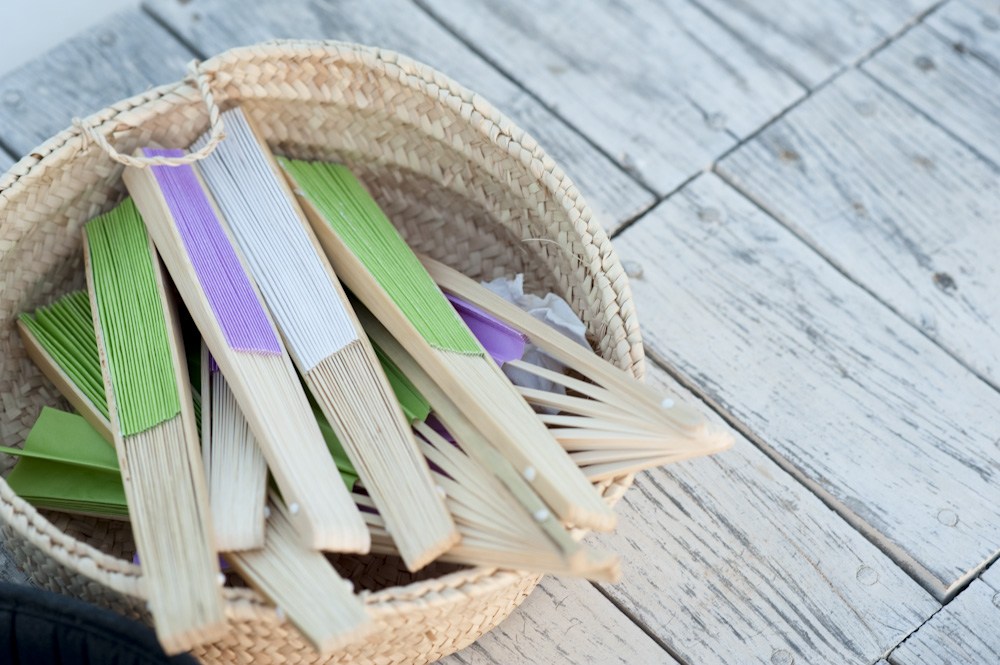 They had the most stunning sunset views on the whole island to look at while they were sipping champagne and enjoying fresh oysters after the ceremony.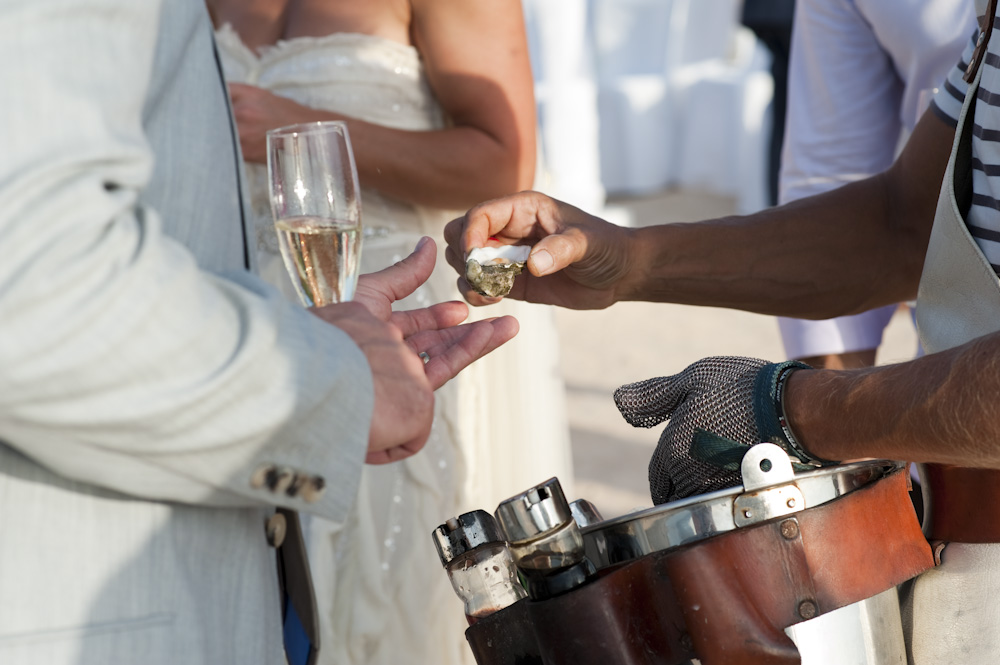 The dinner was accompanied by many funny and heartwarming speeches from their friends and family, then later on everyone showed off their dance moves with DJ Bones spinning the decks. Our favourite part of the wedding was the wedding cake piñata that was filled with their favourite sweets.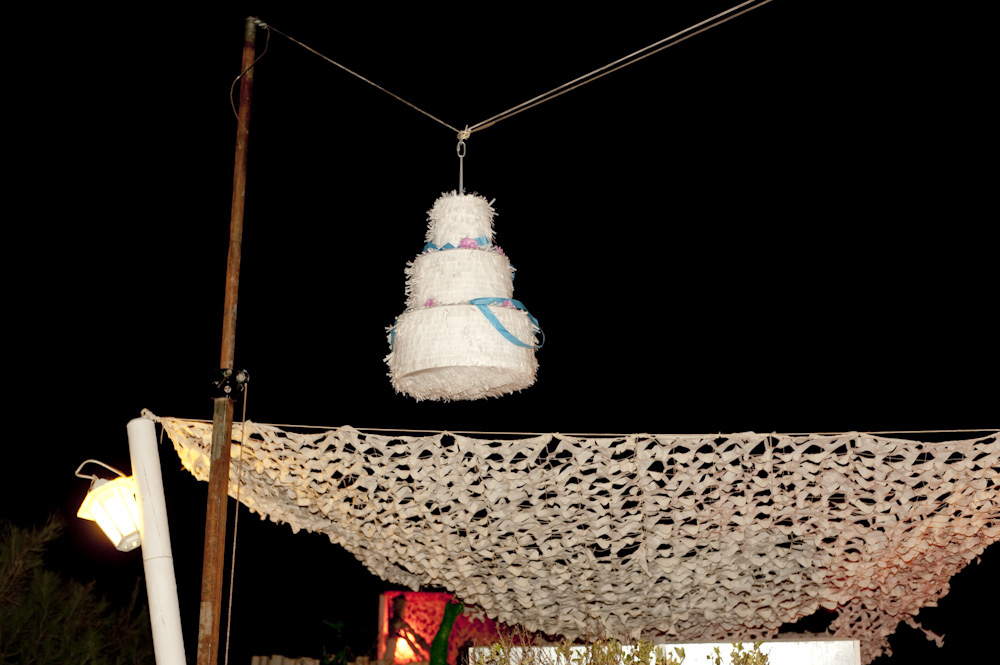 They were lucky enough to have the amazing team of Maria Simon and Arno Lippert to capture their wedding so not a moment was missed.
For more photos and the full article click Here
Zia and David's bespoke wedding took place in June last year. For them, the island holds many dear memories and there was no other place in the world they considered choosing for their special day. With this in mind they could not have chosen a better venue to make the most of what the Ibiza has to offer. The private villa, Casa Anna, set in the hills of San Jose is the perfect place to take in the most stunning views of the Mediterranean and Ibiza's renowned sunsets.
Zia and David opted for pink, grey and ivory as their colour palette and managed to put their own personal twists on decoration and style.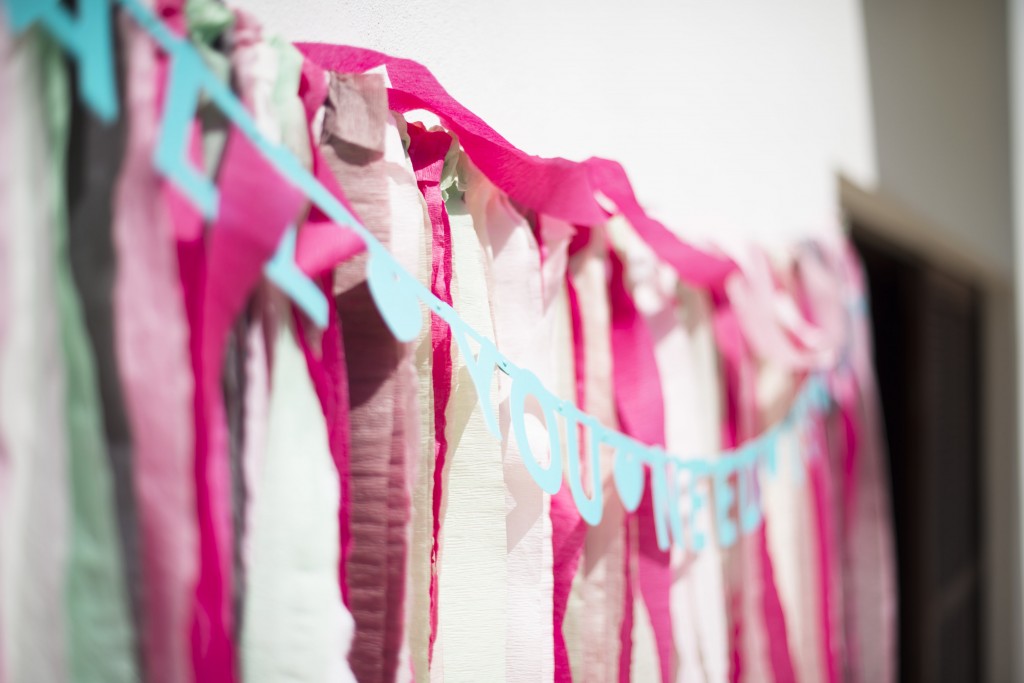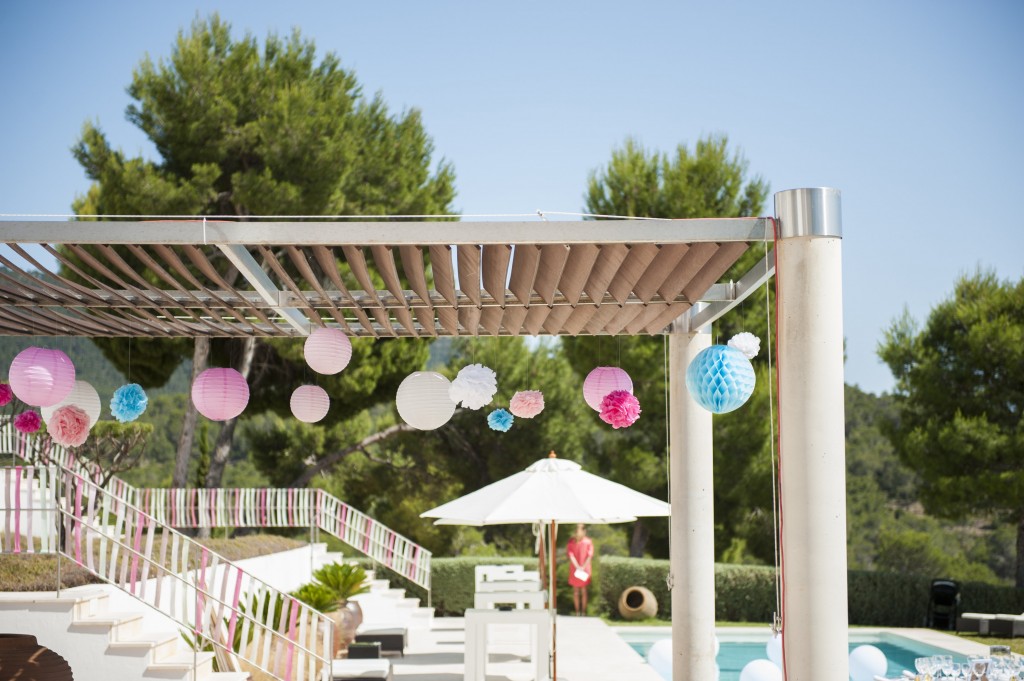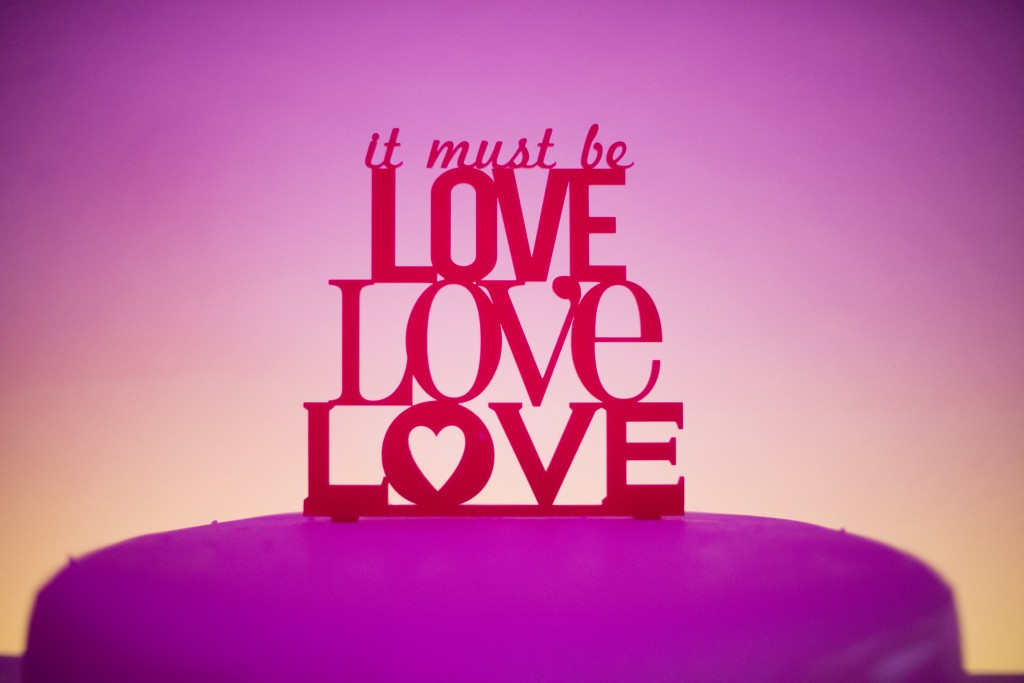 Melchior, our favourite celebrant, started the event leading a heart-warming ceremony.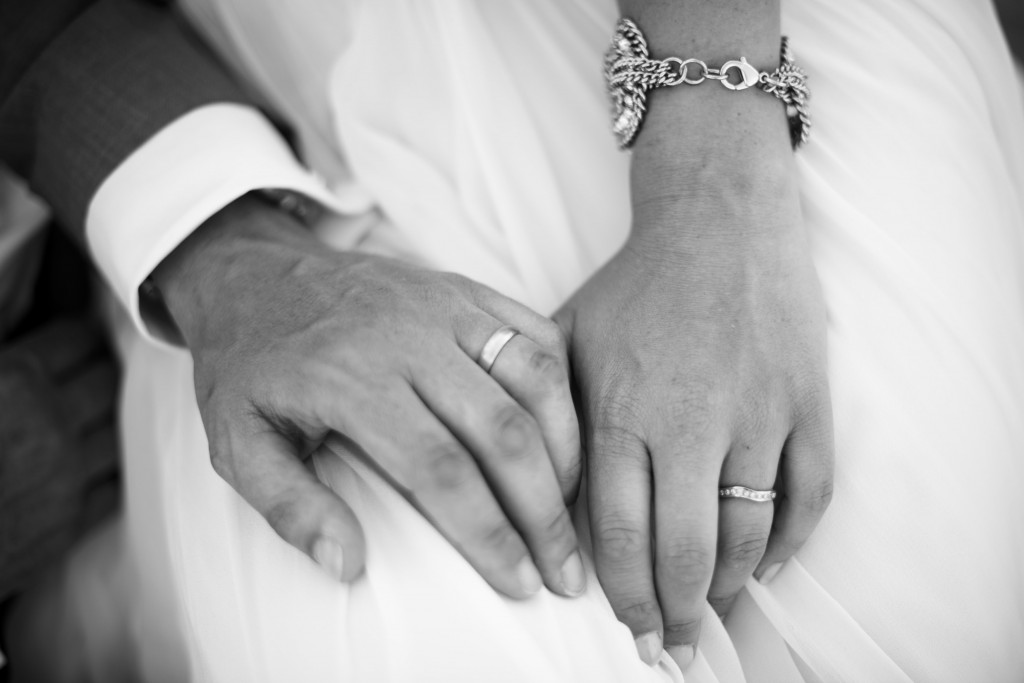 After a traditional tapas dinner, tailored to the couples taste, close family and friends couldn't resist hitting the dancefloor once DJ Brian Beezwax had started. One of our favourite little quirks had to be the fun photobooth. The rules were simple, grab a prop and strike a pose.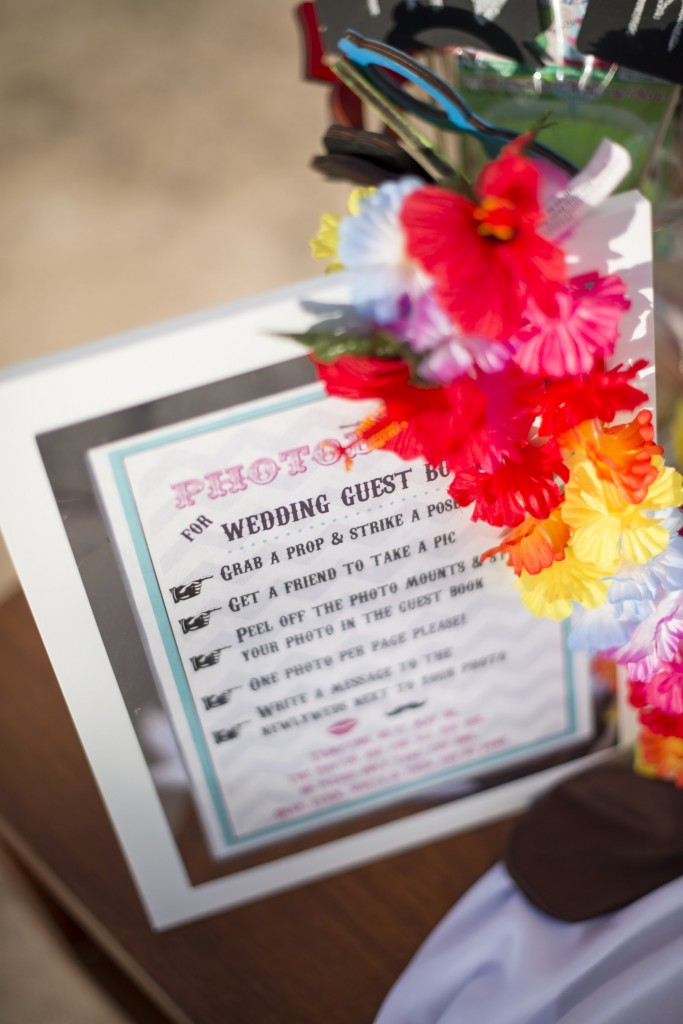 With this and the consistently beautiful photographs by Gypsy Westwood, Zia and David have endless photos to commemorate this unforgettable day.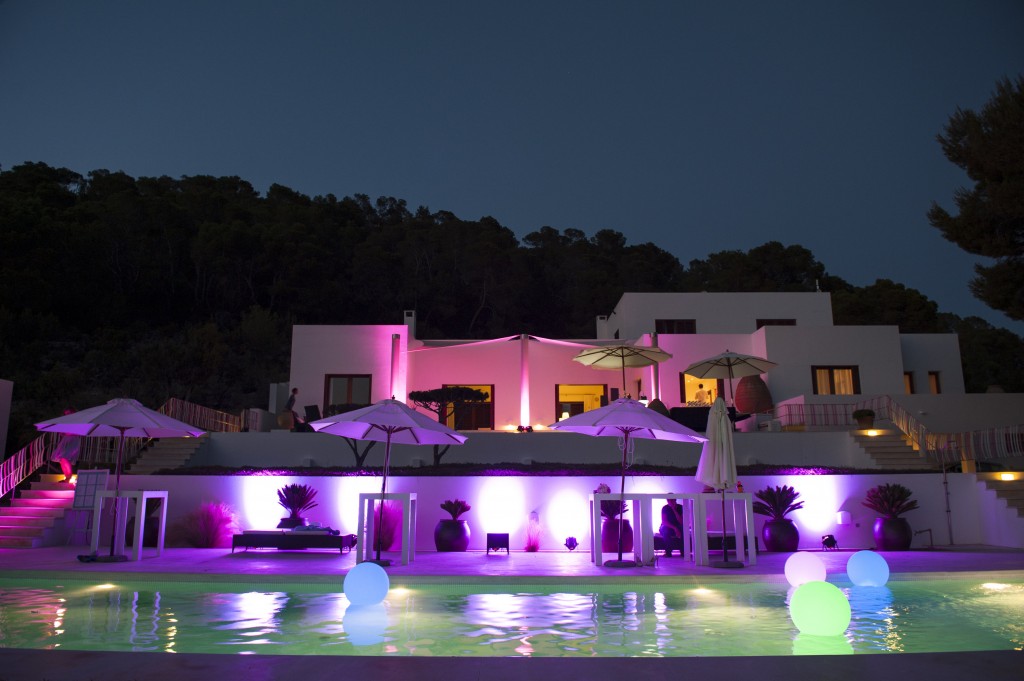 For more photos and the full article click Here
We can't wait to read about this summers couples next year!
Until next time xx