If you haven't tried Can Guimo yet you are missing out! It is our absolute favourite new find.
Delicious breakfast and coffee and yummy quiches and bocadillos, our favourite lunch is the aubergine parmigiana.. delicious.
It´s on the Sant Joan road, past aura and on the right next to the Tabac.(km14) . We definitely recommend a visit.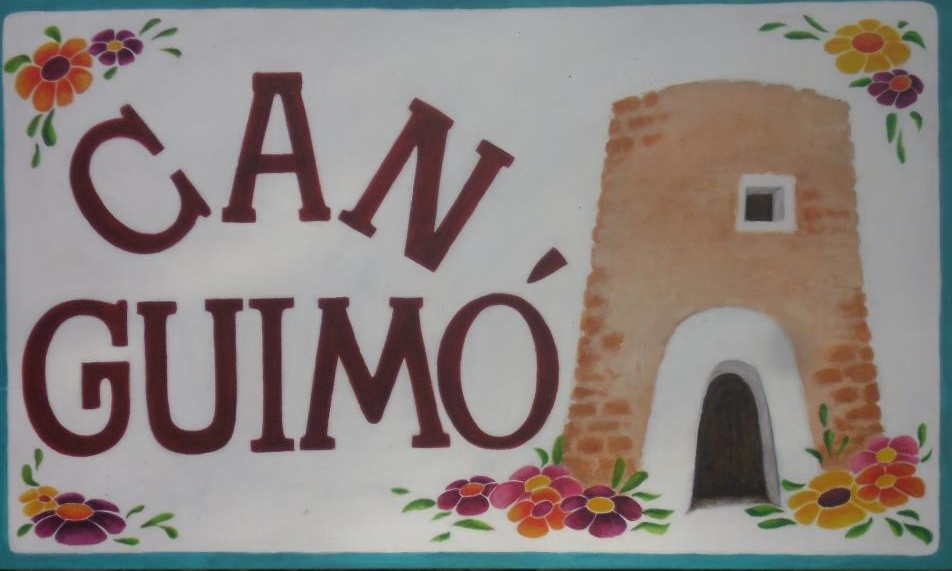 For reservations, please contact us at info@deliciouslysortedibiza.com or on +34 971197687
https://www.deliciouslysortedibiza.com/concierge/restaurants