Part 2 of the Mallorca Beach Guide is finally here! This week we are going to focus on the best beaches for families, as we know that going to the beach can be tricky when you have children and no appropriate facilities around. Enjoy!
Albercutx
Albercutx is a collection of tiny beaches located all along the Passeig de Voramar in Port de Pollença. The waters are really shallow and there are plenty pine trees ready to offer some respite from the intense summer sun and lots of restaurants and cafés and restaurants nearby.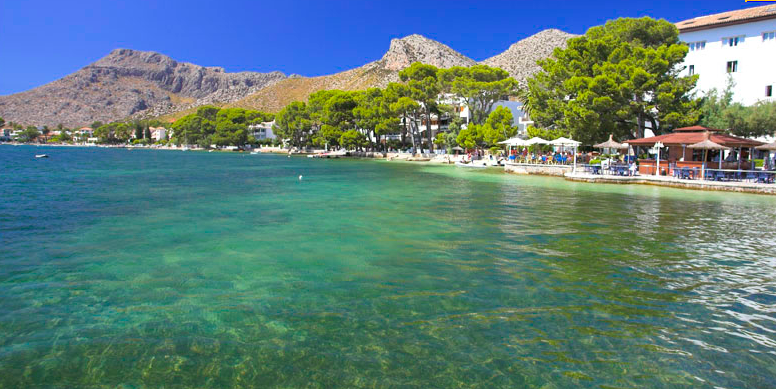 2. Colònia de Sant Pere
The children will be able to play and enjoy this small beach while you rest assured that they are fine in these shallow and calm waters. Make the most of the tranquility this small village offers with access to a few small cafés.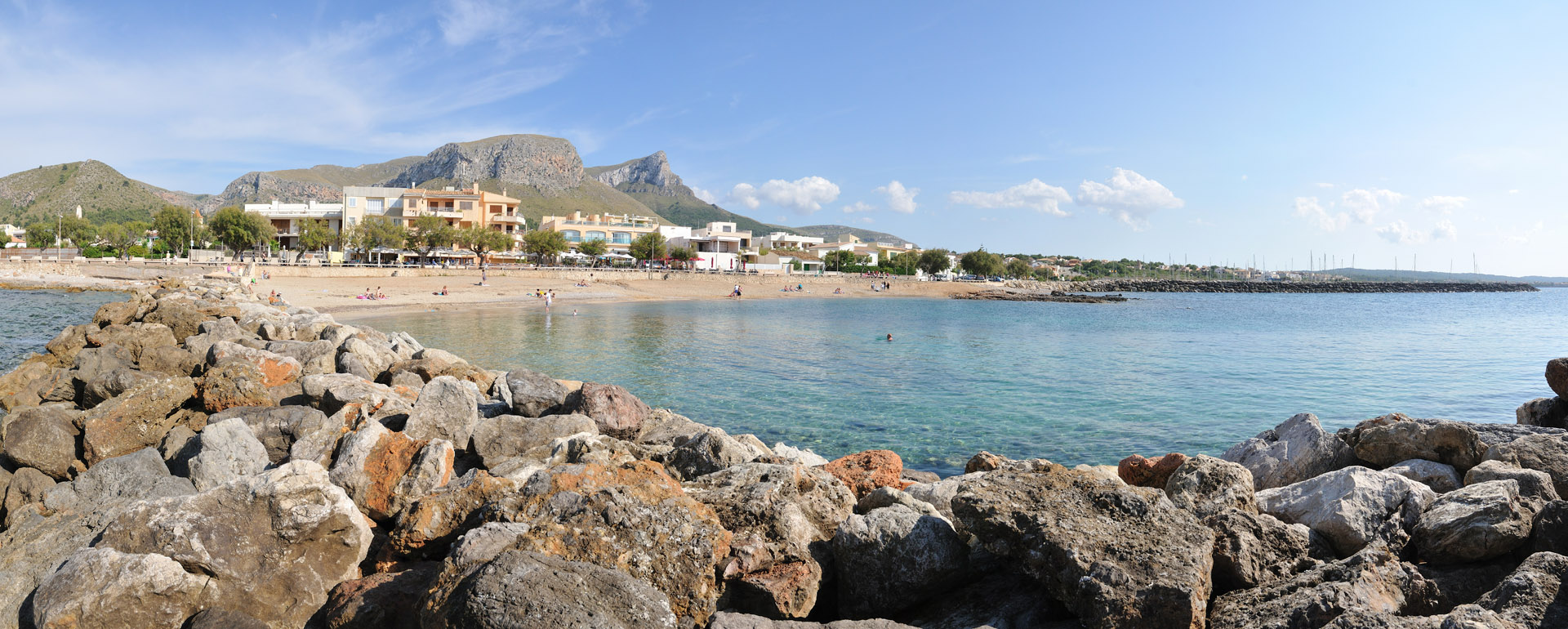 3.Cala Agulla
Located in Capdepera, the turquoise blue waters of Cala Agulla will have the children  playing and swimming all day. Its waters are ideal for snorkelling as well as for other watersports, such as pedalos and canoes.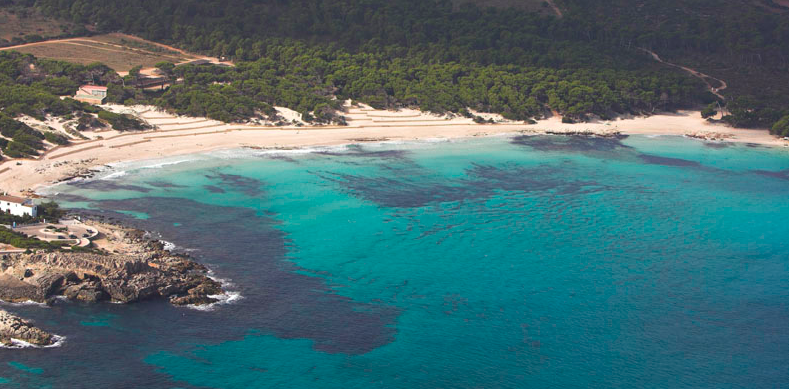 4.Cala Bona
This is the perfect beach for those who are looking for an urban beach with plenty facilities but aim to avoid the crowds too. Cala Bona is a small resort located in what used to be an old fishing village. There are three small beaches to choose from, all with the appropriate facilities nearby.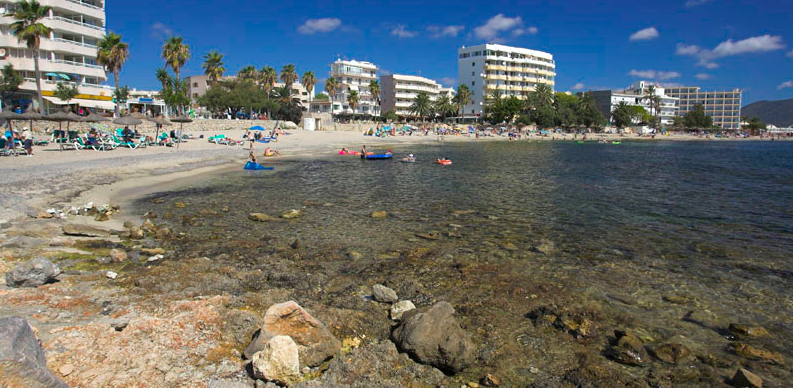 5. Caló des Pou-Es Fortí
You will find this small beach in Cala d'Or. There is a car park next to the beach, so it is perfect for those who don't want to walk for miles. There is a water taxi service nearby, so you and your children will be able to enjoy a sea trip if you grow tired of the beach. There is also an 18th century fort, hence the name Es Fortí, located at one of the rocky ends of the beach. The kids will love it, as they will feel like they're on Pirates of the Caribbean among the canons. You will love the spot for its spectacular views!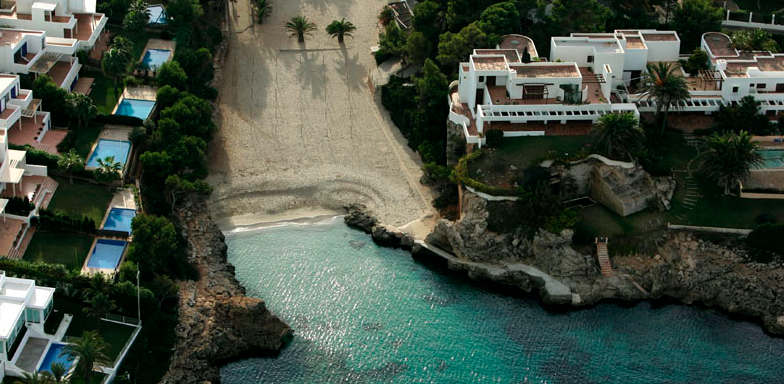 6. S'Amarador
This beach will have both you and the kids in awe for its stunning location in Mondragó Natural Park. The best thing about this place is that it remains unspoilt but has just enough facilities to make your beach day with the kids just a little easier. You can always pop over to Cala Mondragó or Cala d'en Borgit if you fancy a change, as they are both within walking distance.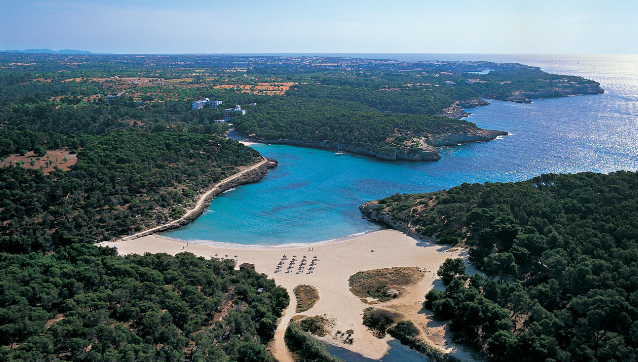 7. El Toro
White sandy beach, calm waters and Port Adriano within crawling distance. What's not to love?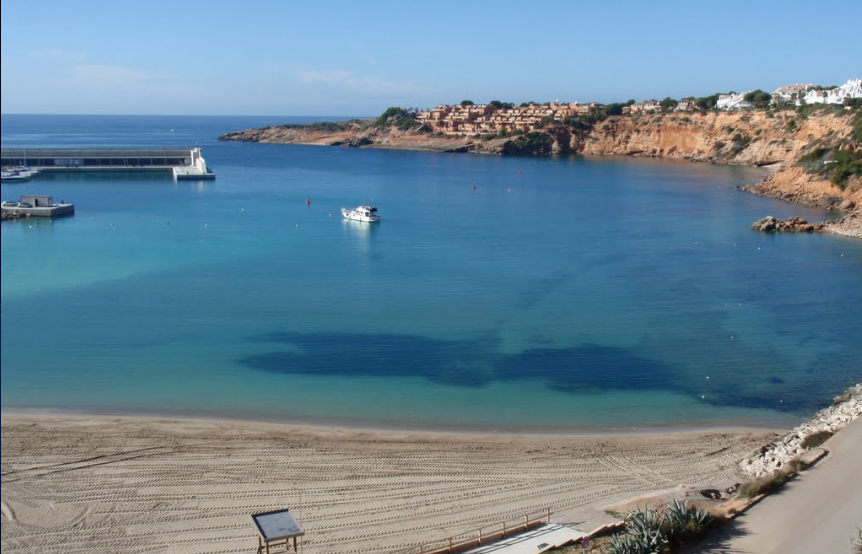 8. Formentor
You will find Formentor beach hidden in the rocky coastline of the Cap de Formentor. The facilities are great: car park, restaurant, sunbeds, water sports… However, it's the spectacular views that will make the long trip to Formentor worth it.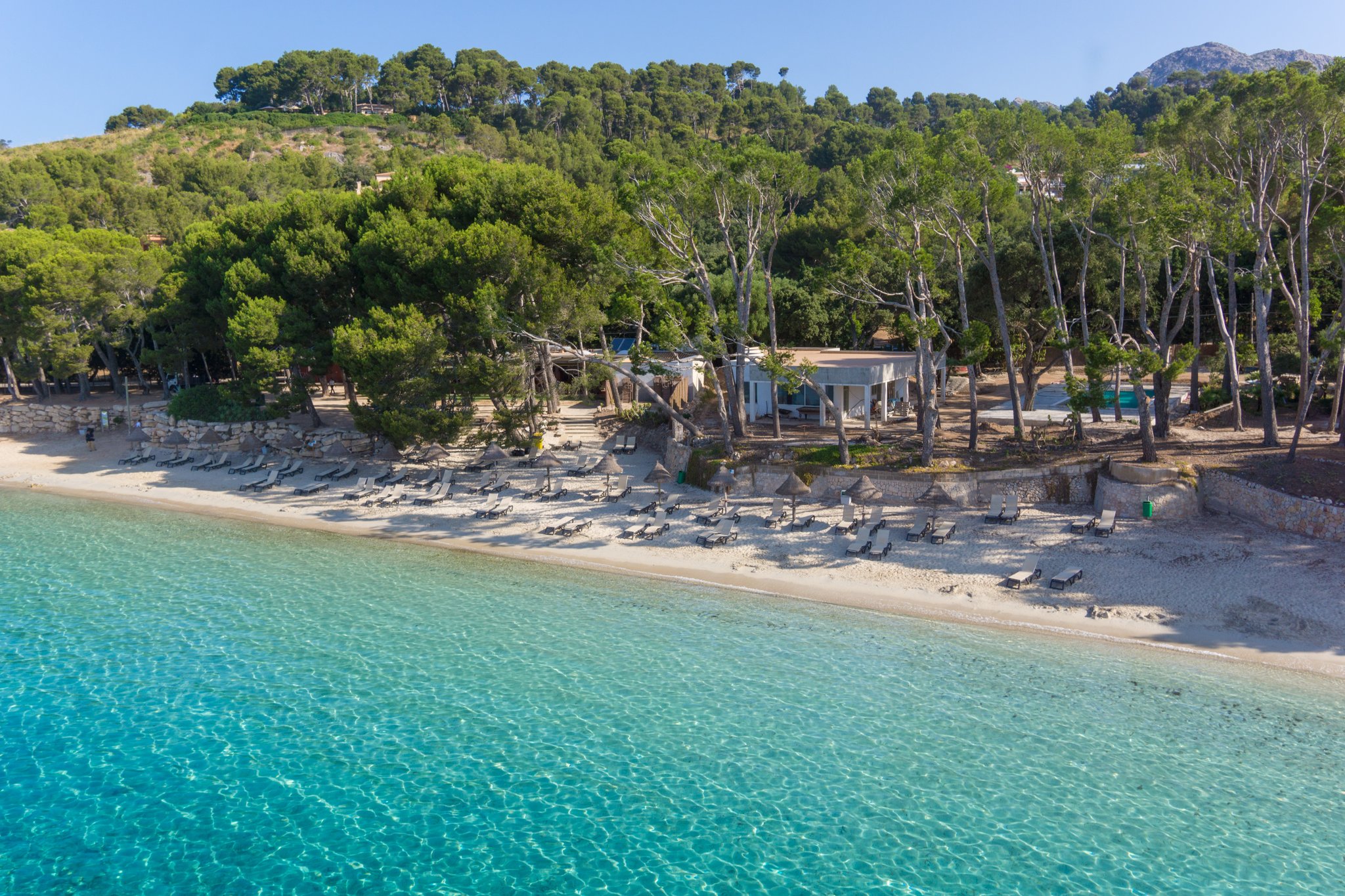 9. Es Carregador
Our favourite beach in Palmanova and perfect for kids as there's a park next to it. Its facilities are fantastic: showers, sunbeds and sunshades, pedalos and a wide variety of restaurants and shops waiting for you when you have had enough of the beach!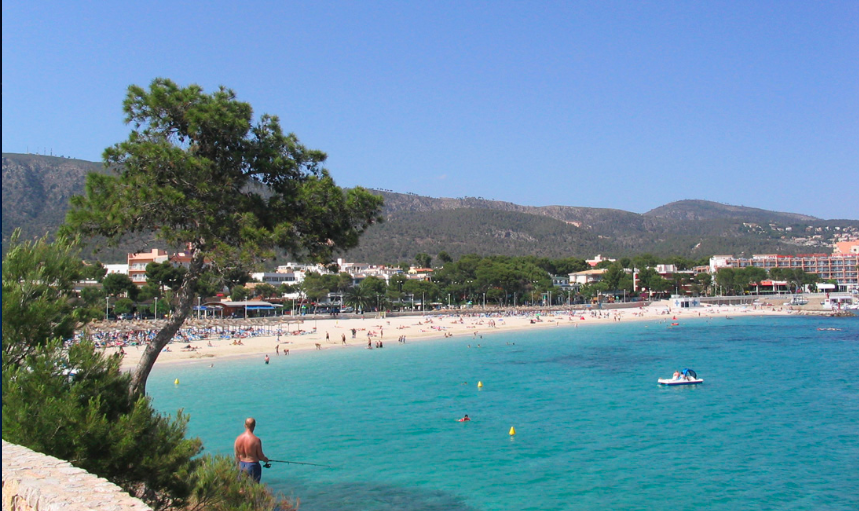 10. Es Trenc
Although it can get quite busy over the summer, the spectacular beach of Es Trenc is definitely worth a visit. Its shallow crystalline waters are perfect for children and there are also some great spots for snorkelling. You will love the Es Trenc's chiringuitos (beach bars) and the beautiful sarongs that you will find at the beach stall!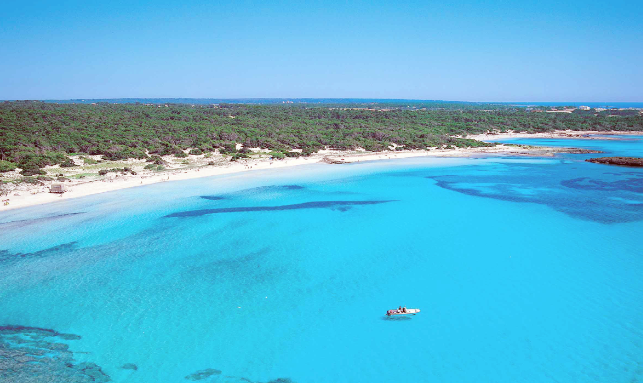 For boat charters, beach clubs or organising a unique beach experience get in touch with us at info@deliciouslysortedmallorca.com or 0034 971 702 749.