We're all sad that the long summer days on the beach are coming to an end, so we thought we'd cheer you up by showing you that autumn in Mallorca is just as exciting as the summer. You'll be looking forward to cozy jumpers and woolly hats by the time you finish reading this post!
Oktober Fest
It may not be a Spanish fiesta but we all love a good excuse to have a good time, specially if beer is involved. Head down to Parc de Sa Riera in Palma between 4th and 14th October or to Santa Ponsa between 10th and 20th October to celebrate Germany's most famous celebration. Beer, bratwurst and lederhosen, what's not to love?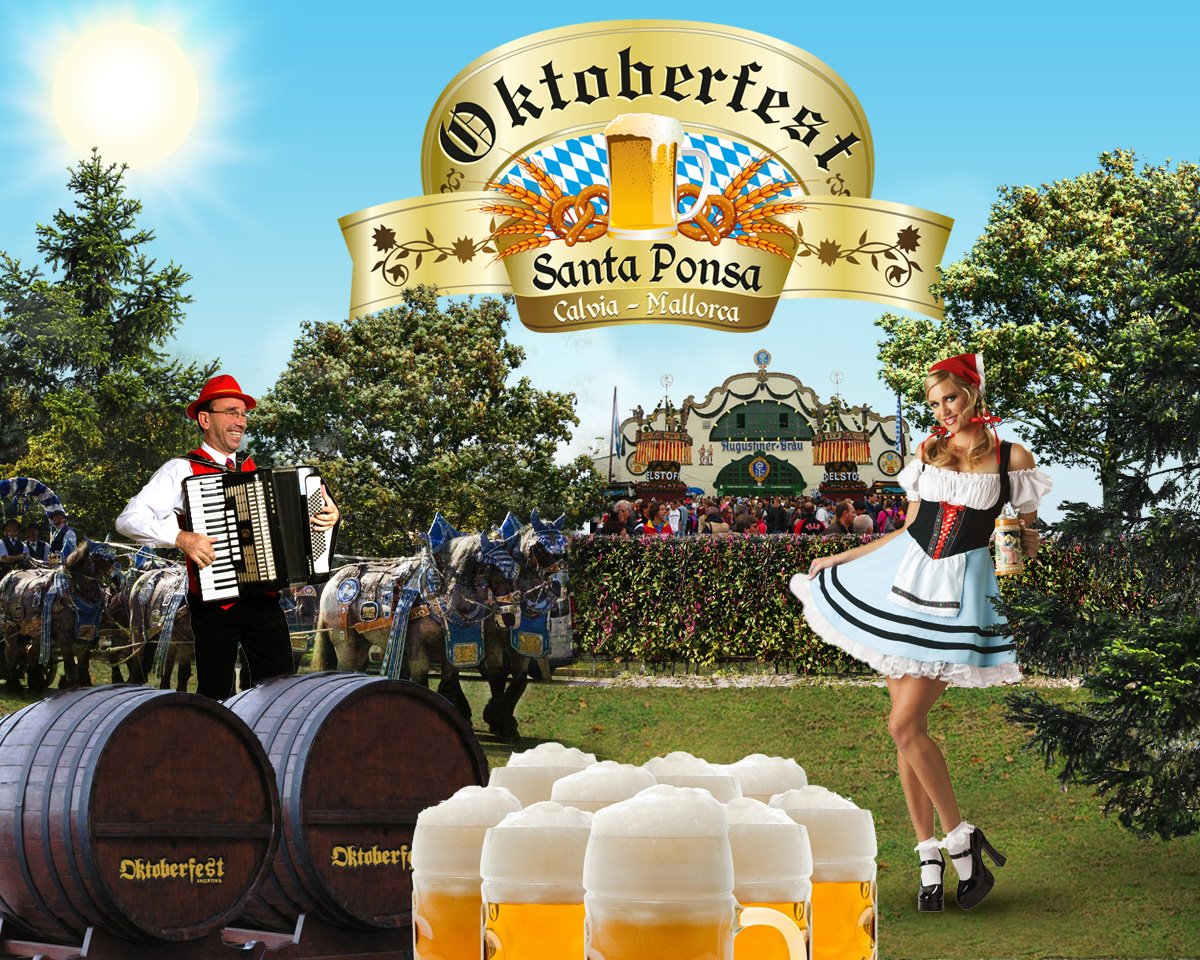 Village Fairs
Autumn is the season for fairs on the island. The themes are endless and there is a fair going on somewhere on the island almost every weekend. They are a great medium to showcase the quality and variety of mallorquin local produce. We recommend Fira Dolça in Esporles on 5th October for those with a sweet tooth, Fira de la Sobrassada in Campos on 18th and 19th October, Autumn and Wine Fair in Consell on 19th October and Olive Fair in Caimari on 15th and 16th November.
Dijous Bo
Inca's biggest fair takes place on 13th November this year. It literally means good Thursday and it's a good day out indeed, the fair is so big that it's a bank holiday in Inca. The town becomes a market for the day, with stalls selling all kinds of local products. Stop over for lunch at one of the delicious market stalls, enjoy the live music and shop till you drop!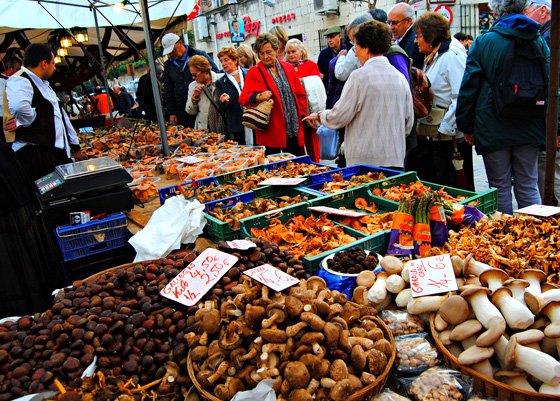 If you are also in the mood for a good night out, don't miss Dimecres Bo, the big celebration on the eve of Dijous Bo. All bars and clubs in Inca have special events on and the streets are full of open air bars ready to celebrate.
The food
Get ready to enjoy all of the delicious food coming our way. Autumn is mushroom season on the island, so get ready to taste all the different varieties of local mushrooms. If mushrooms won't do, the roasted chestnut stalls in Palma might hit the spot. And if that is still not enough, who doesn't love chocolate con churros?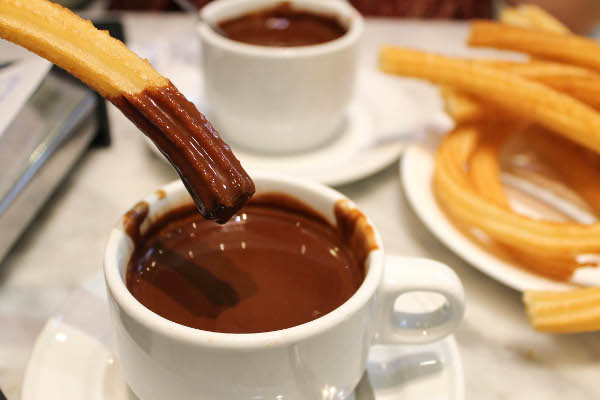 TaPalma
This tapas contest always takes place in Palma at the end of October. For three days, around forty establishments in the city offer original and inventive tapas at extremely low prices. Bon appétit!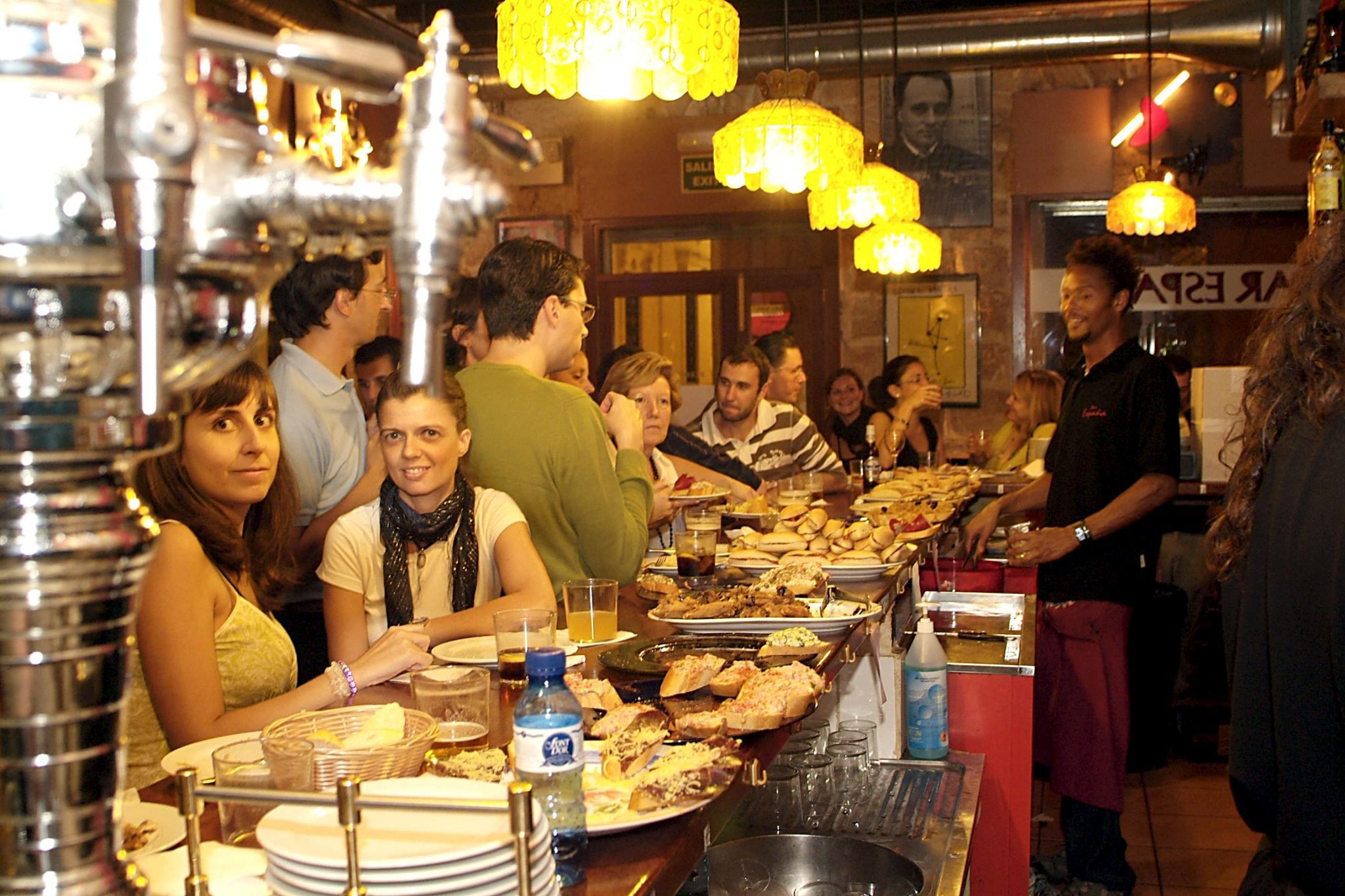 Halloween
Another non-Spanish fiesta that has taken over Mallorca. Pick a costume and head to one of the many Halloween parties on offer in Palma.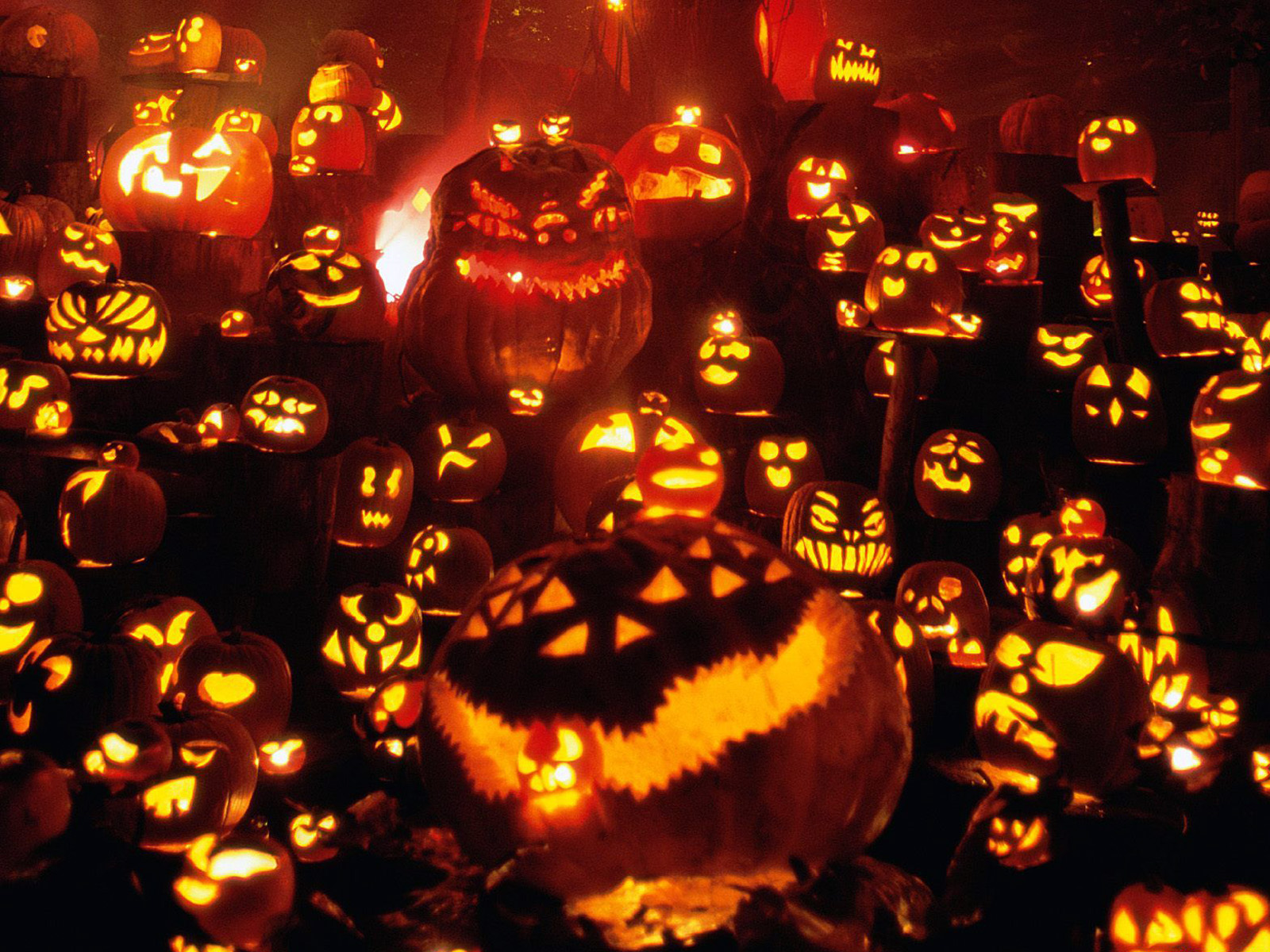 Bonfire night
Those living away from home and feeling a little nostalgic should go to the Mallorca Cricket Club in Magaluf on 2nd November to celebrate one of Britain's biggest nights. Remember, remember the 5th of November!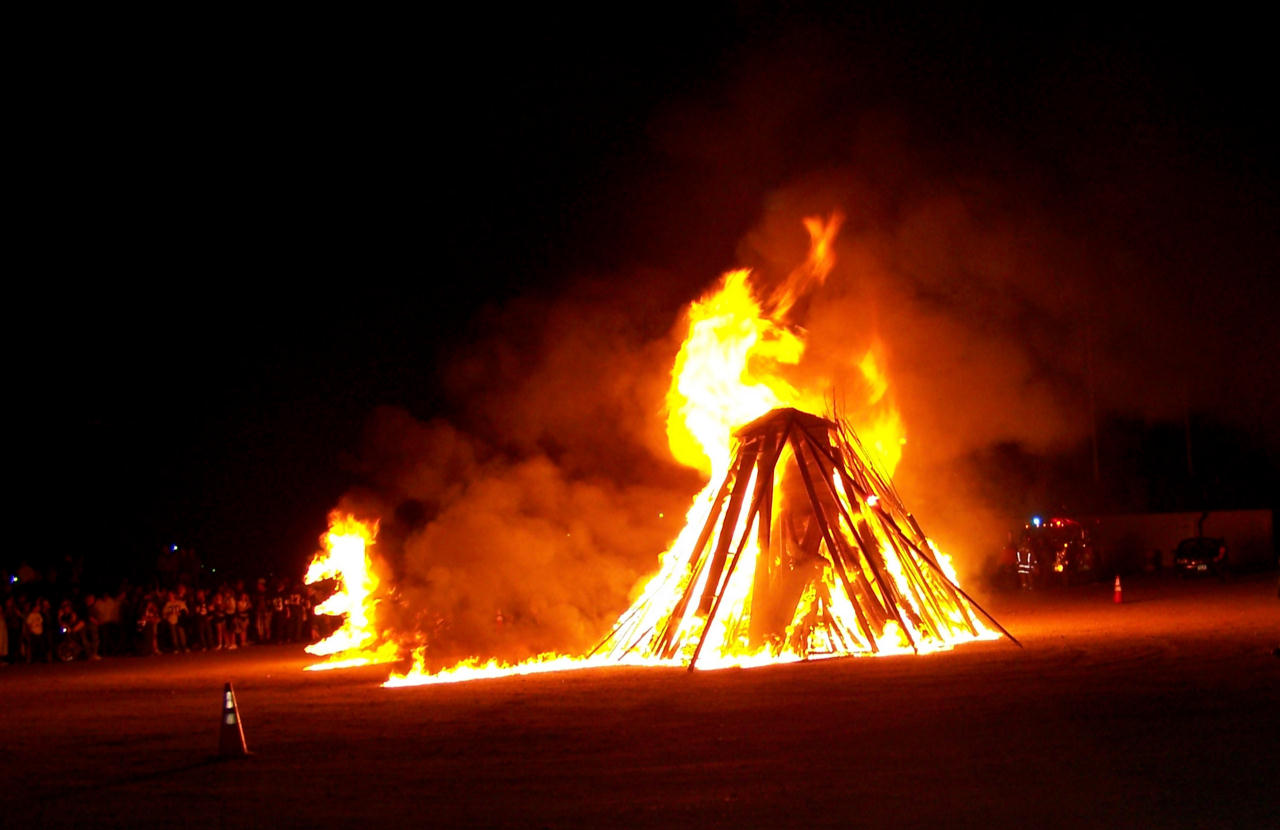 Get in touch with us to find out more about how to make the most of Mallorca this autumn on 971 702 749 or info@deliciouslysortedmallorca.com