Artdemossa celebrated its 8th year running last Friday as part of the celebrations in honour of Santa Catalina Thomàs, Valldemossa's patron saint. On Friday, the village transformed itself for the night to display a wide range of local artists. The streets were bustling with people admiring the magical scene, as  there was something going on wherever you looked: market stalls selling local goods, paintings, sculptures, street performers, concerts…
We, of course, could not miss this.took loads of pictures to share with those who missed this unique event!
The entire village has been decorated in preparation for the fiestas.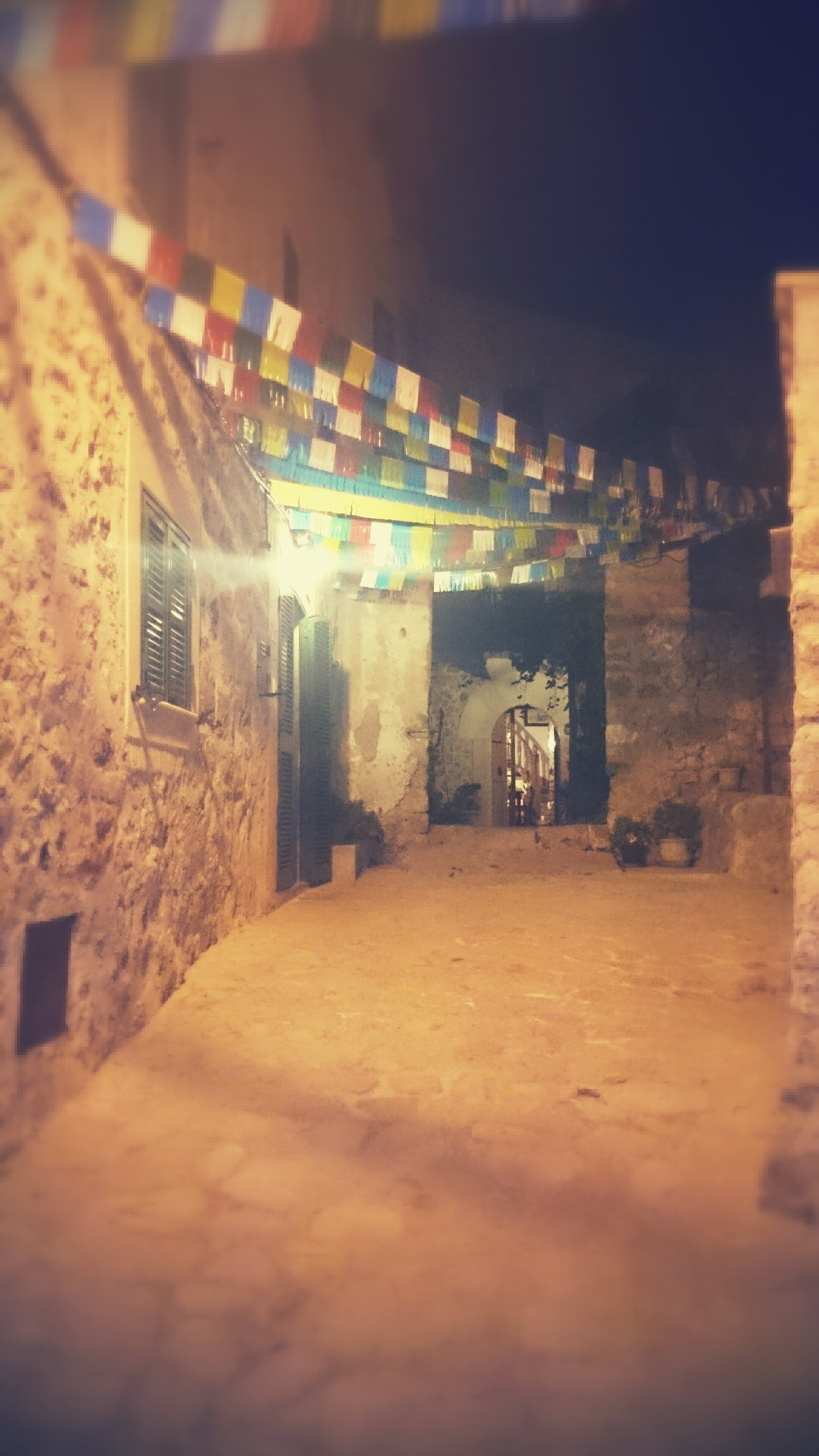 There were all kinds of musical performances going on all night throughout the village, from  African music by Abdou Aziz to swing band Monkey Doo and even a belly dancer performing with a tray of candles on her head!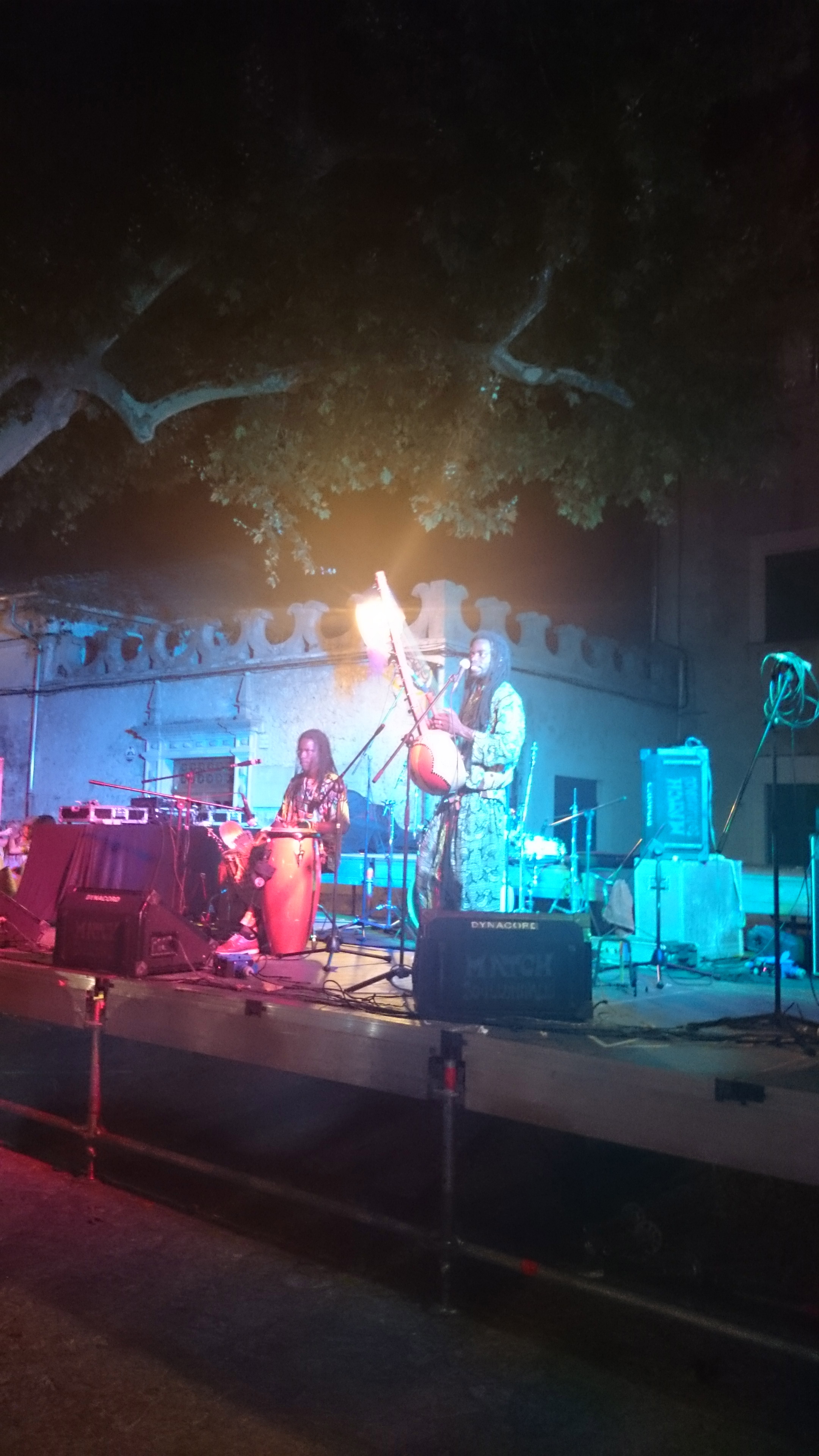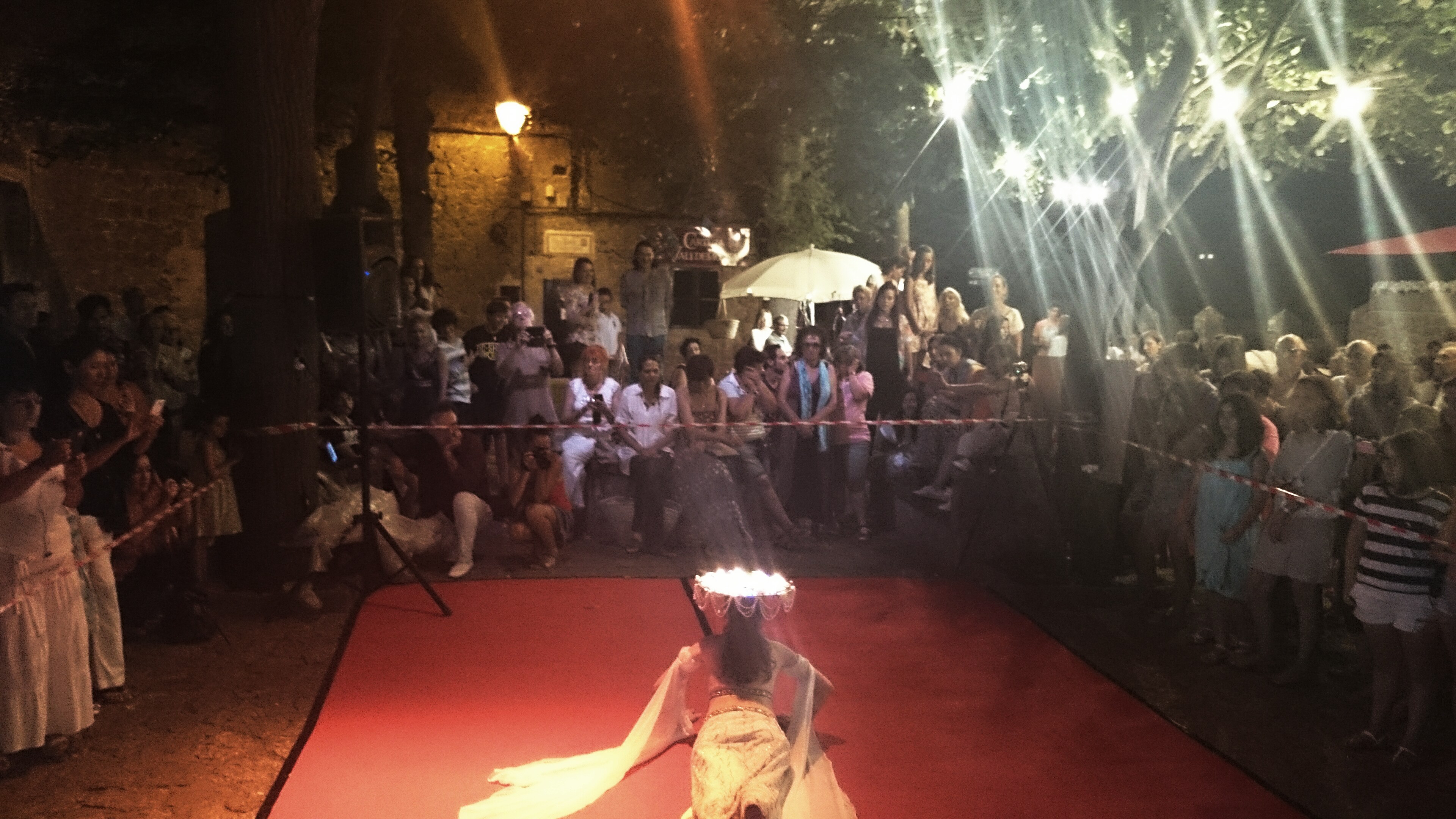 Pictures and paintings were on display all over the village, including a live painting performance by a local artist.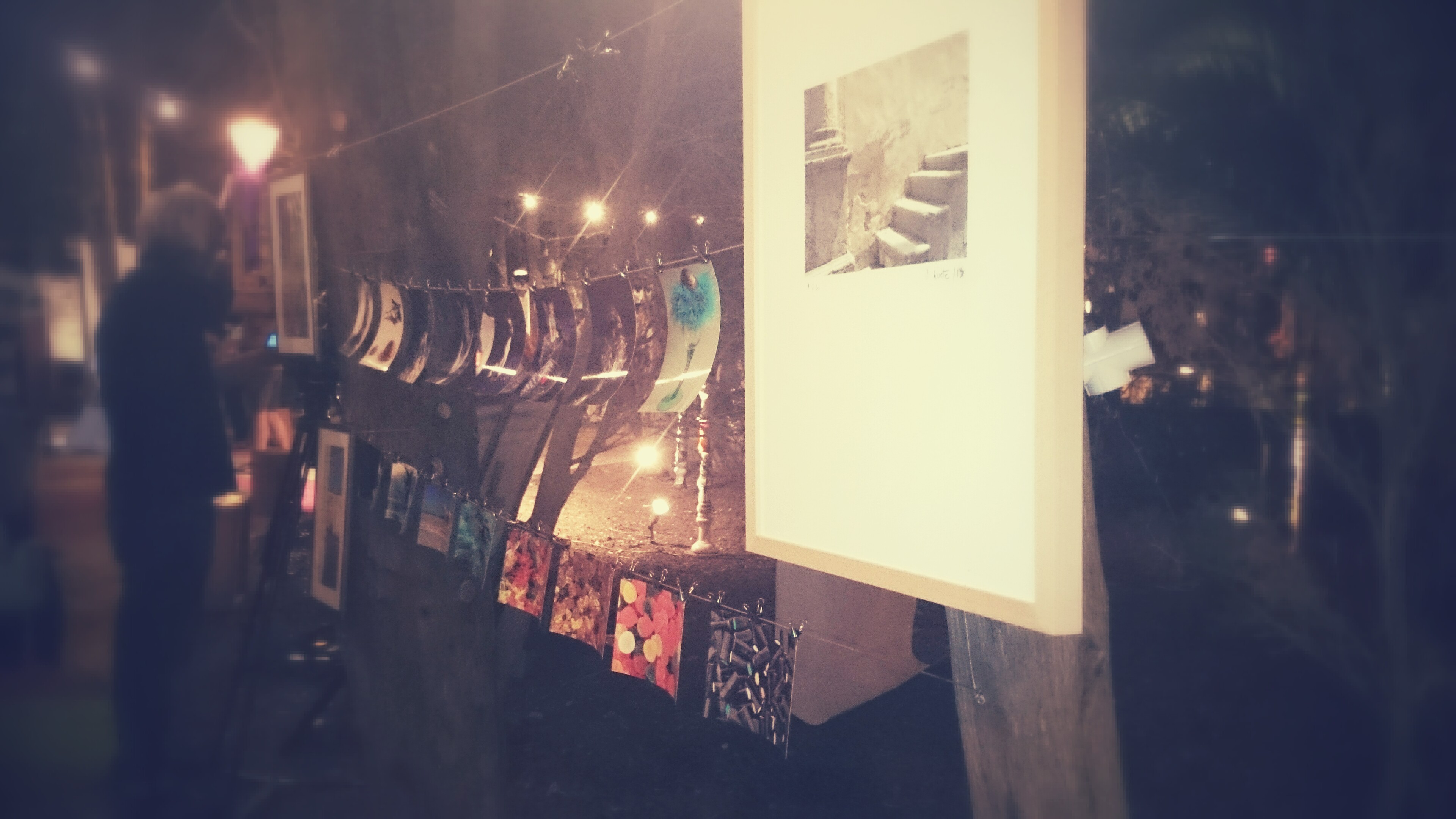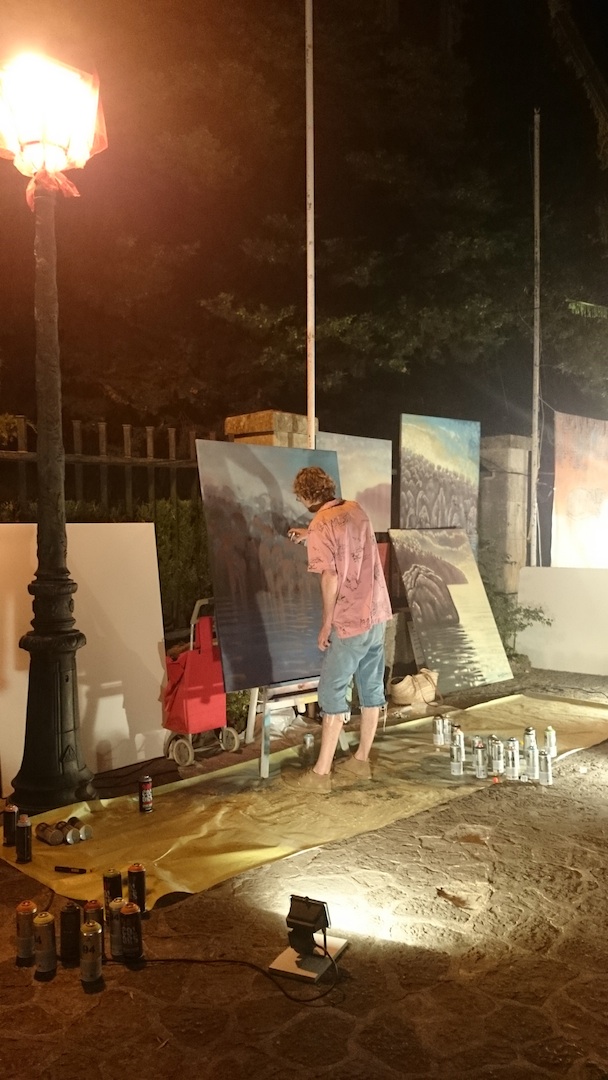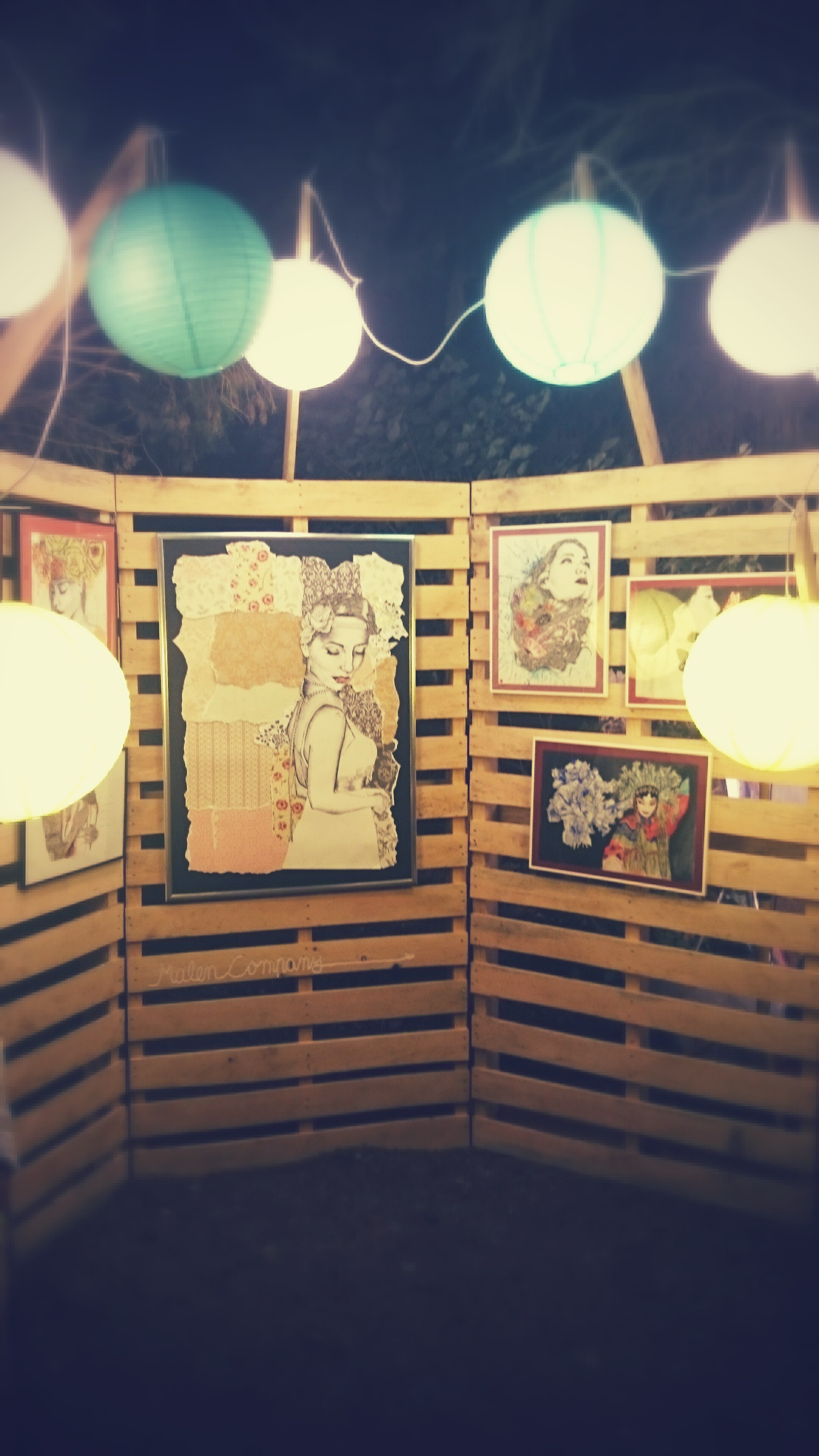 Until next year Artdemossa!