Getting married in Ibiza is a dream come true for many couples. The island is known for its stunning beaches, crystal clear waters and relaxed atmosphere, making it the perfect place to say "I do". Below we share why Ibiza should be your number one choice when choosing the ultimate wedding destination.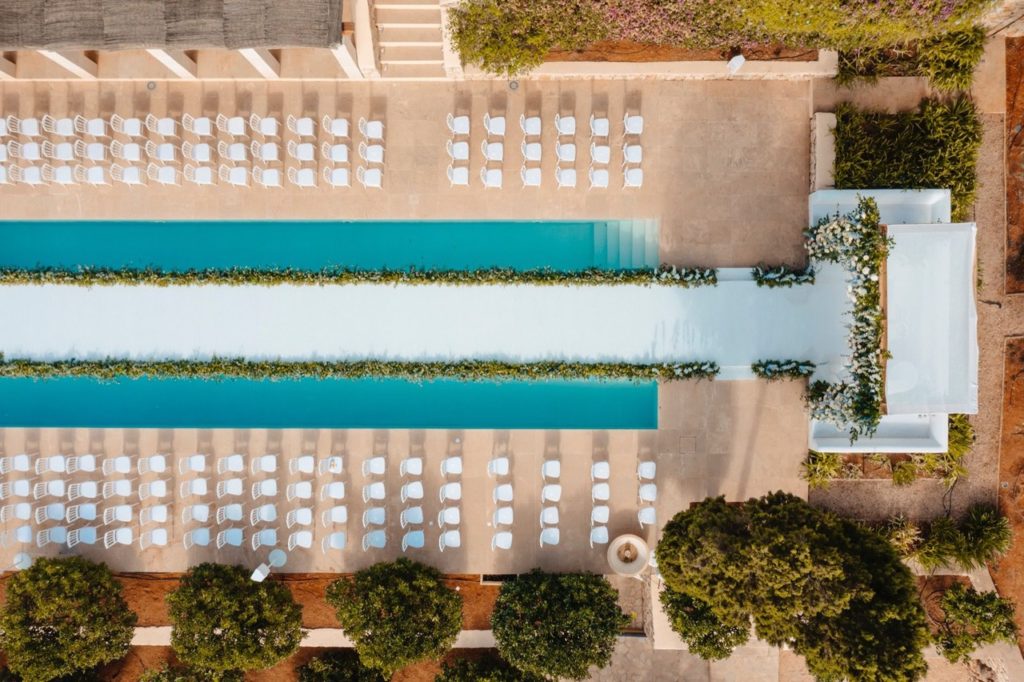 Location
Whatever the location, your special day in Ibiza will be truly unique and unforgettable. Ibiza is home to some absolutely incredible dream private villas which create stunning back drops. Choosing one of these as your Ibiza wedding destination ensures privacy, convenience and flexibility.  Then there are the many incredible 5 star hotels and restaurants to choose from where the standard of luxury will impress even the most seasoned travellers.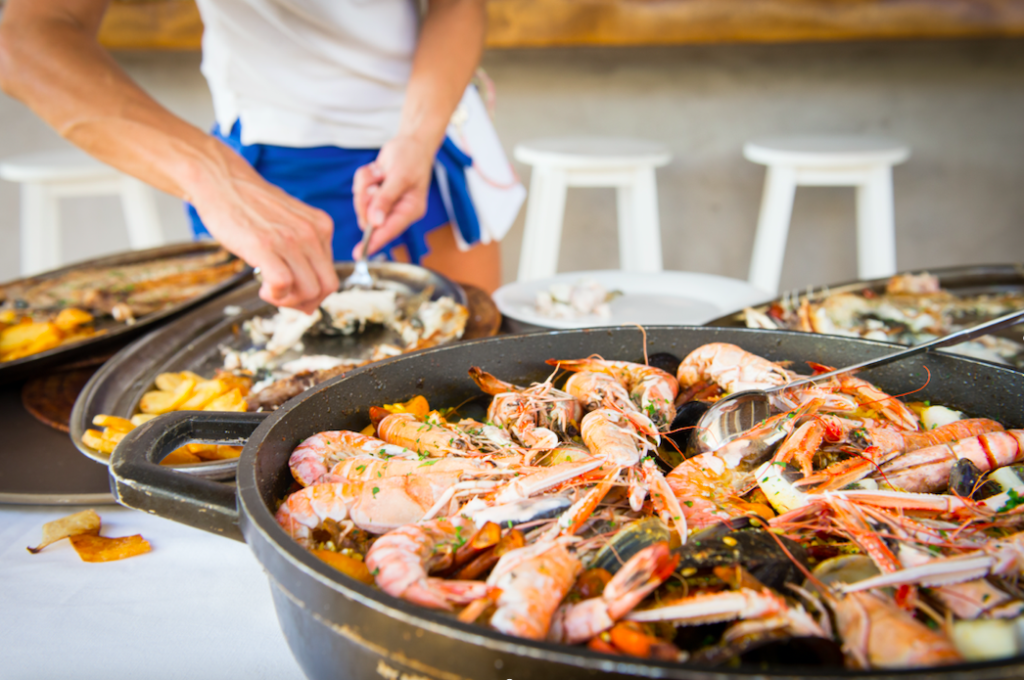 Service 
Ibiza has an high level of visitors each year and as a result the on island team are used to delivering exceptional standards under pressure.  At your Ibiza wedding you can expect to see stunning table scapes, taste Michelin level gourmet cooking, be captured my glossy magazine photographers. All whilst watching internationally renounced performers, and listening to the best DJ's in the world.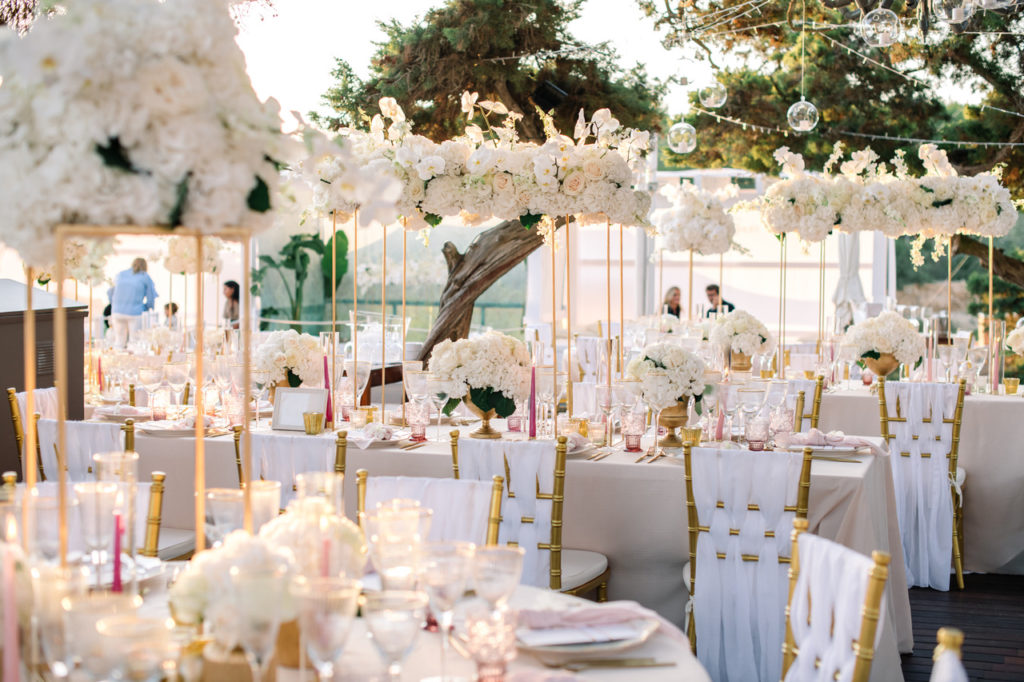 Floral Displays 
Look at any photos of Ibiza weddings and what is immediately obvious are the breath taking floral displays.The possibilities are endless, from classy muted tones to bright bold standout out displays, anything is possible. Arches, tables scapes, bouquets and button are all guaranteed to give the wow factor.
Entertainment
Something that Ibiza has that that makes it utterly unique is the night life This tiny island plays host to some of the biggest DJ's in the world many of whom are available for private events. It is not just the world class DJ's, incredible performers from fire dancers to full bands make Ibiza their home for the summer so the standard is second to none.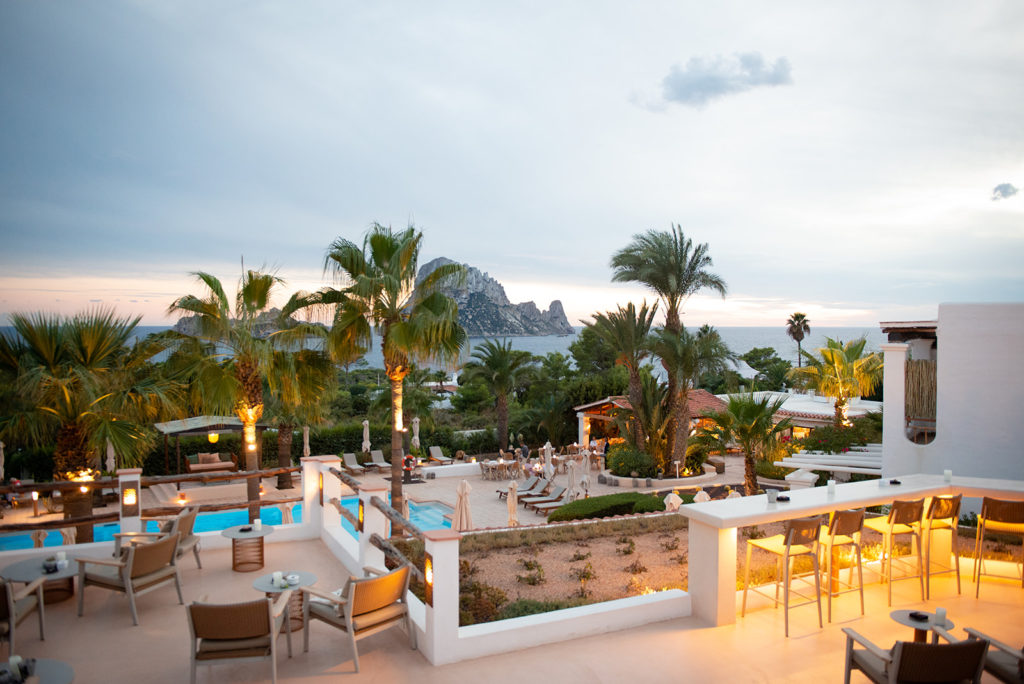 An Unforgettable Experience 
For many people Ibiza feels like their other home, the place that calls them back time and time again. Their happy place ( which is another a reason so many people choose to get married in Ibiza) Getting married in Ibiza you know that your guests will have an amazing time and if it is their first time on the island it most certainly will not be their last.
Send us an enquiry below if you would like us to create your dream wedding.