Love is in the air this season in Ibiza….
Here are some decoration ideas to make your special day the most beautiful and unforgettable day of your life. Be ready to travel through our most popular theme suggestions for your big day!
First stop: Romantic Vintage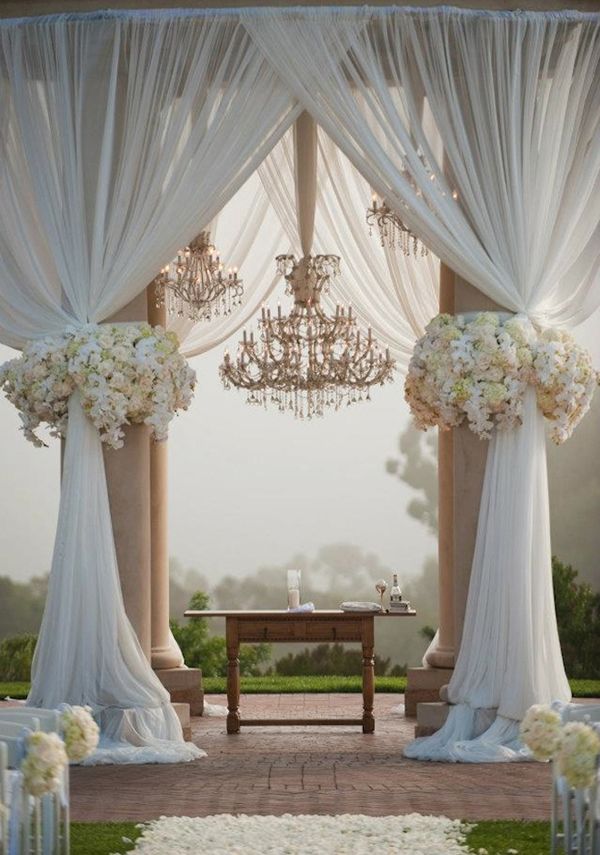 Using big antique candelabras, chandeliers and lots of candles will give a romantic and elegant style to your wedding.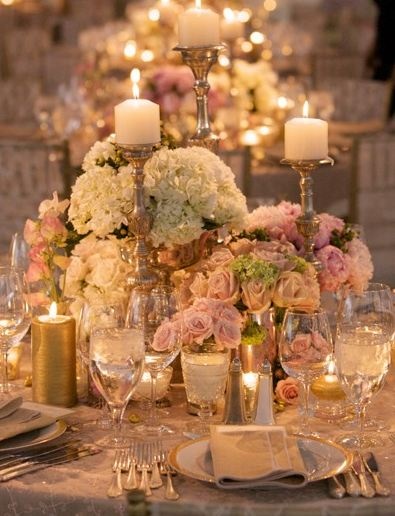 Pastel flowers mixed with vintage finished candle holders for your centerpieces will definitely give a romantic atmosphere to your tables. Don't forget to use vintage glassware, crockery and cutlery for your table as well!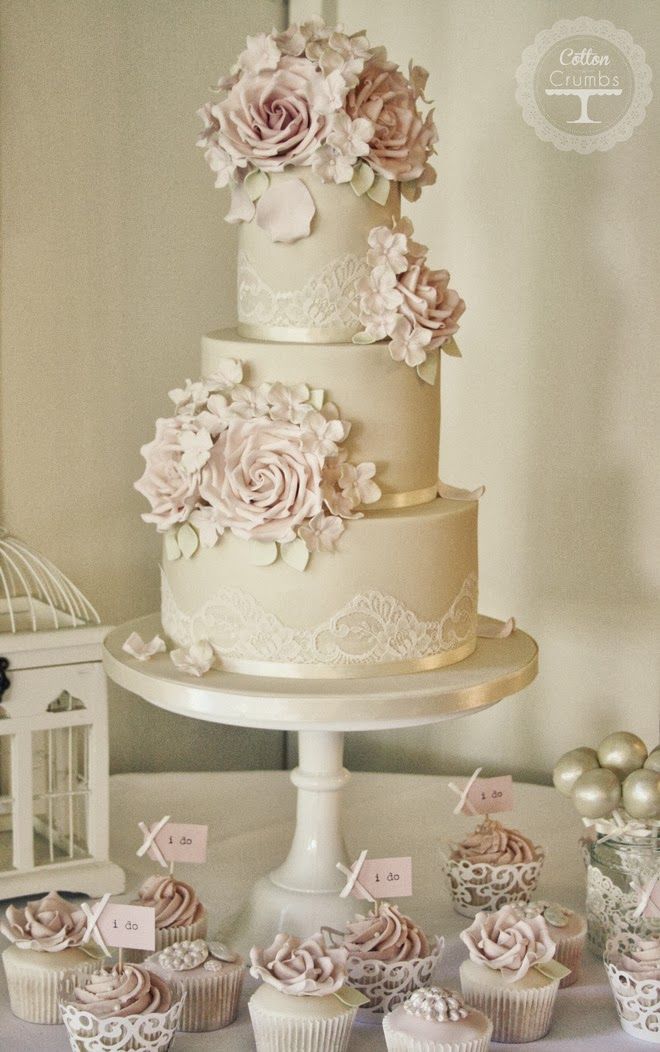 One thing that will absolutely help to have the romantic vintage theme for your wedding is the wedding cake. Do not forget this part
of the night since it is one that will give all of your guests the sweetest memory of your wedding day!
Second stop: Shabby Chic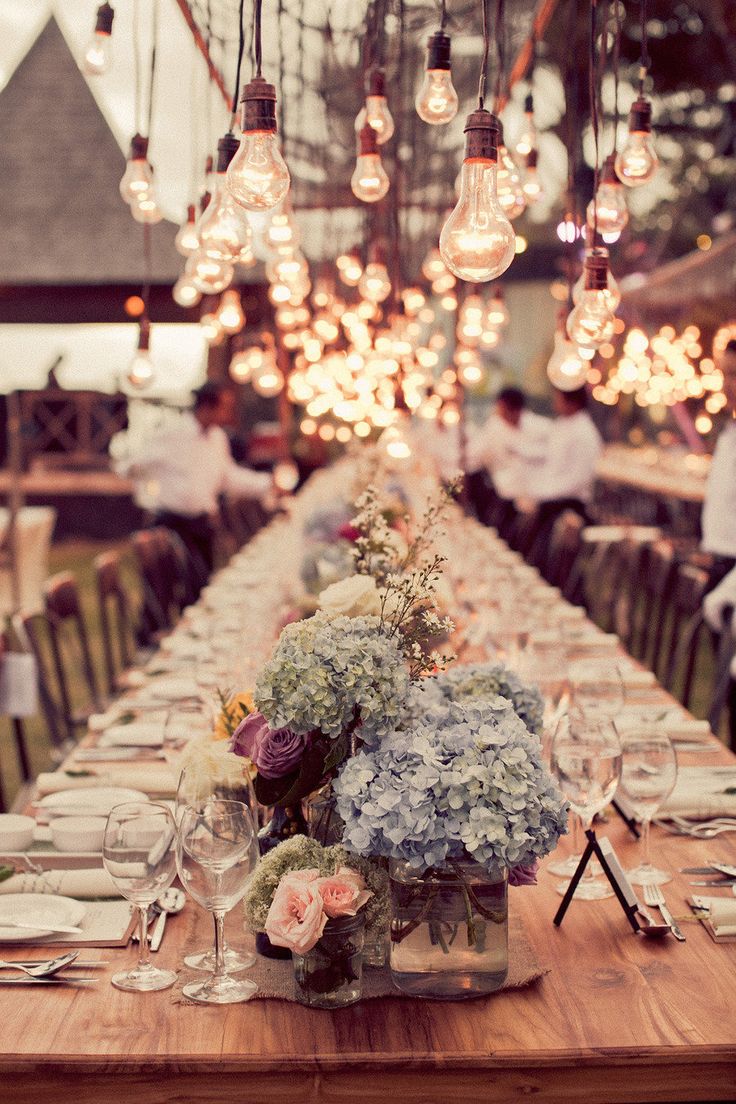 Using natural wood mixed with simple but elegant tableware will create the shabby chic look you want to have for your special day. Long tables are also a wonderful idea to use at your wedding, they will create a closer and cosy atmosphere for you to enjoy this special moment with your guests.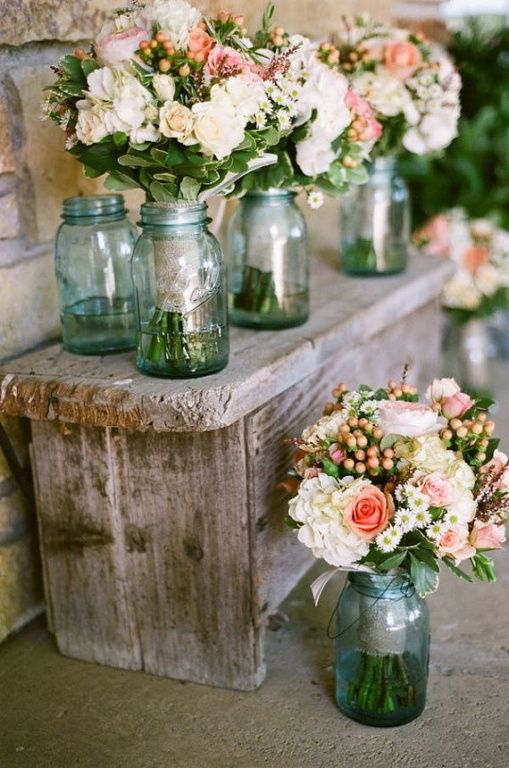 Old pots and jars filled with flowers are an excellent idea to use as center pieces!
Candles are very important when creating a mood for your wedding. They will definitely give that shabby chic atmosphere we are looking for.
And because we like to keep the best til the end here we are going to show you some ideas for your midsummer nights dream wedding!
Third stop: Midsummer Nights Dream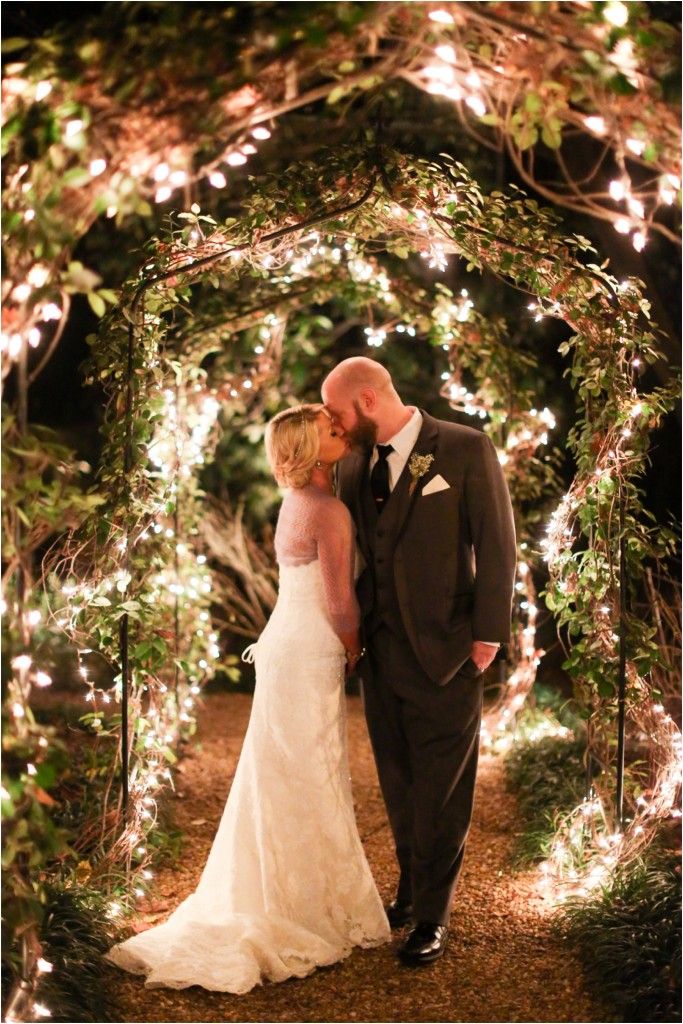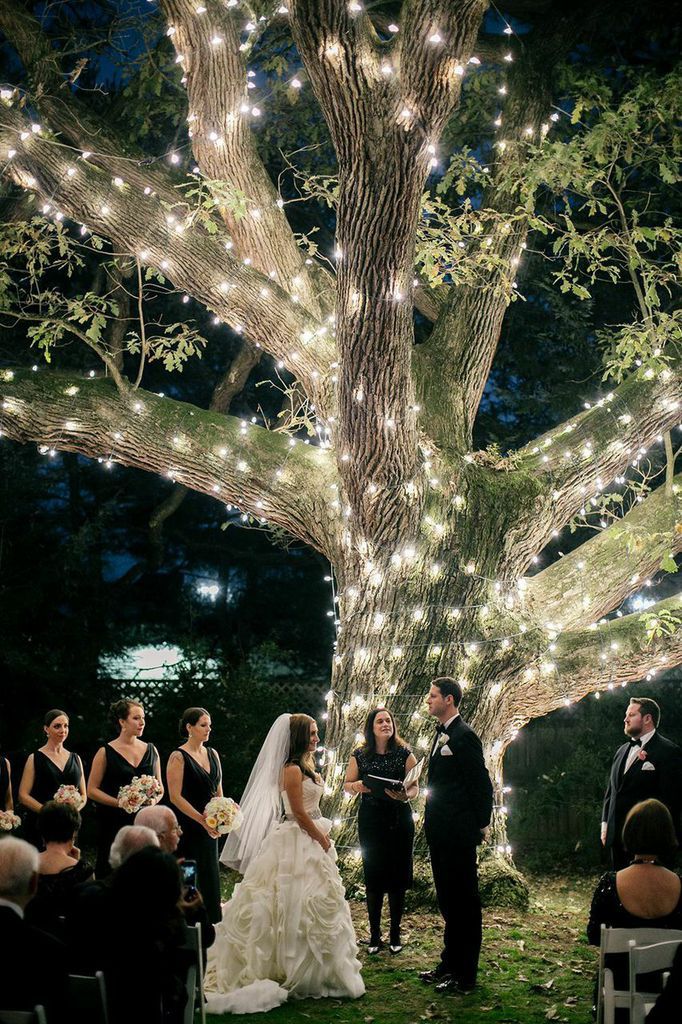 What more romantic than getting married under a tree lit up in fairylights?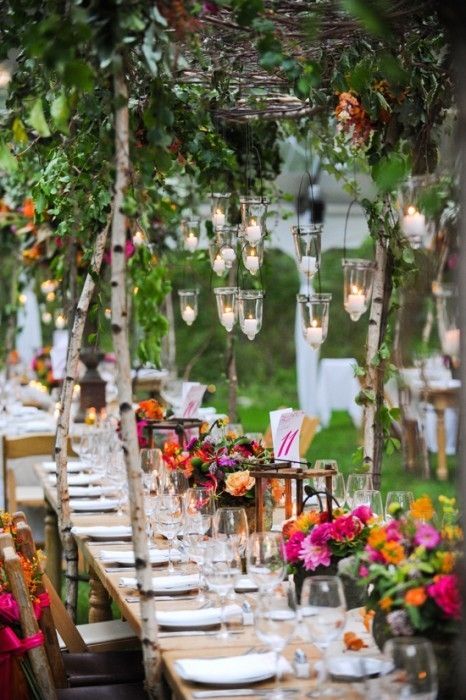 Long tables with colorful flowers as center pieces, hanging tea lights from an olive canopy, simple but elegant tableware are the trend for your midsummer nights dream wedding!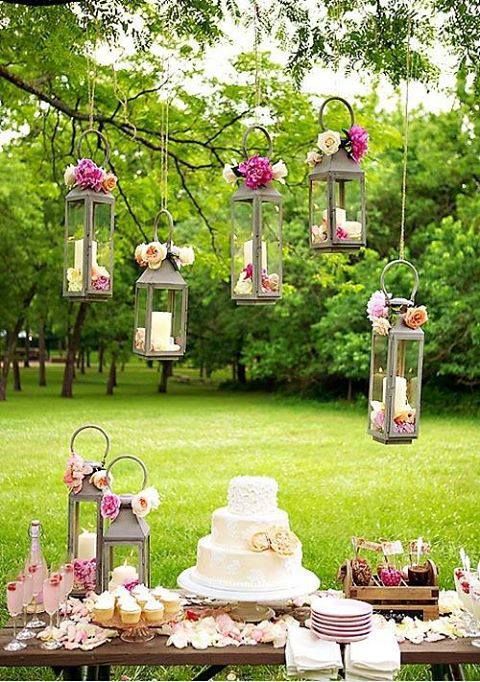 What about having hanging candles above your wedding cake to give a funny and different twist to the way you serve desserts…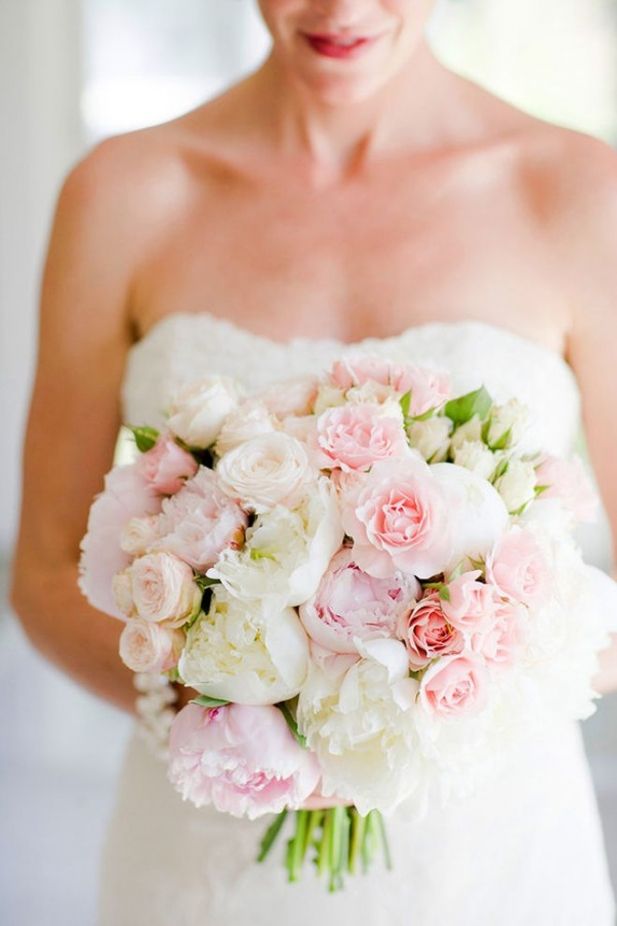 Finally one of the most important things….The bouquet!
We love mixing and matching different flowers in our bridal bouquets, for the Midsummer Nights Dream theme, this works really well! Make it wild or colourful, more elegant and soft, teardrop or round, all of these will make your bouquet stand out on your big day.