Our beautiful island is buzzing! Restaurants and hotels are opening up their doors, more and more planes are flying in every day and the rosé is on ice ready for your arrival. The balearic bliss you know, love and crave is on the horizon, and of course we'll be here to seamlessly organise all you need…as the world opens back up we want to ensure you that you can enjoy your trip to ibiza to the max.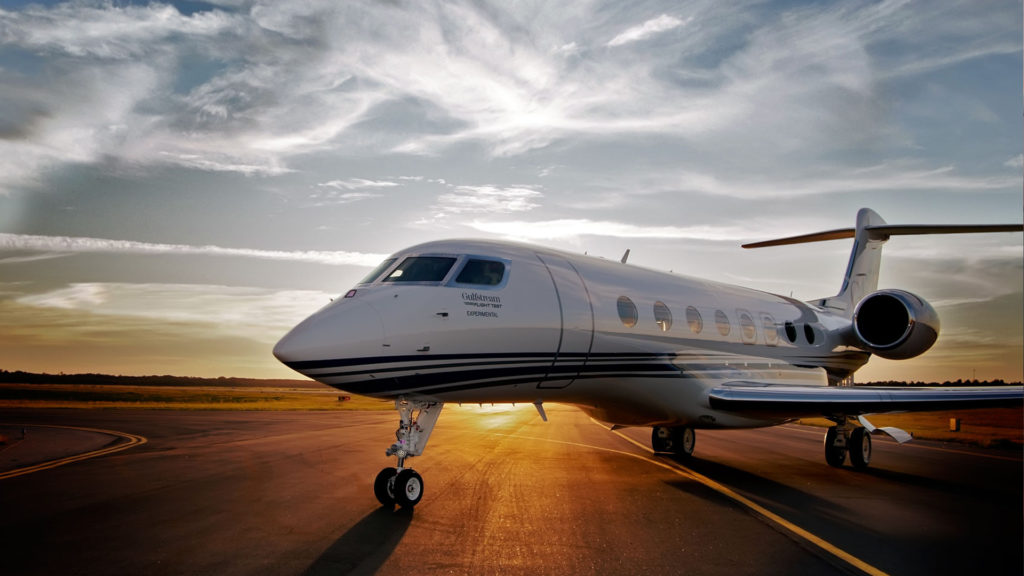 Travel in style and comfort
Even though we love British Airways who offer exceptional service into the island – why not let us arrange private jets or legs on private jets for a safe, stylish and comfortable journey. Ibiza has its own private lounge and terminal for private jets so if you are looking for privacy and no crowds this is the only way to travel.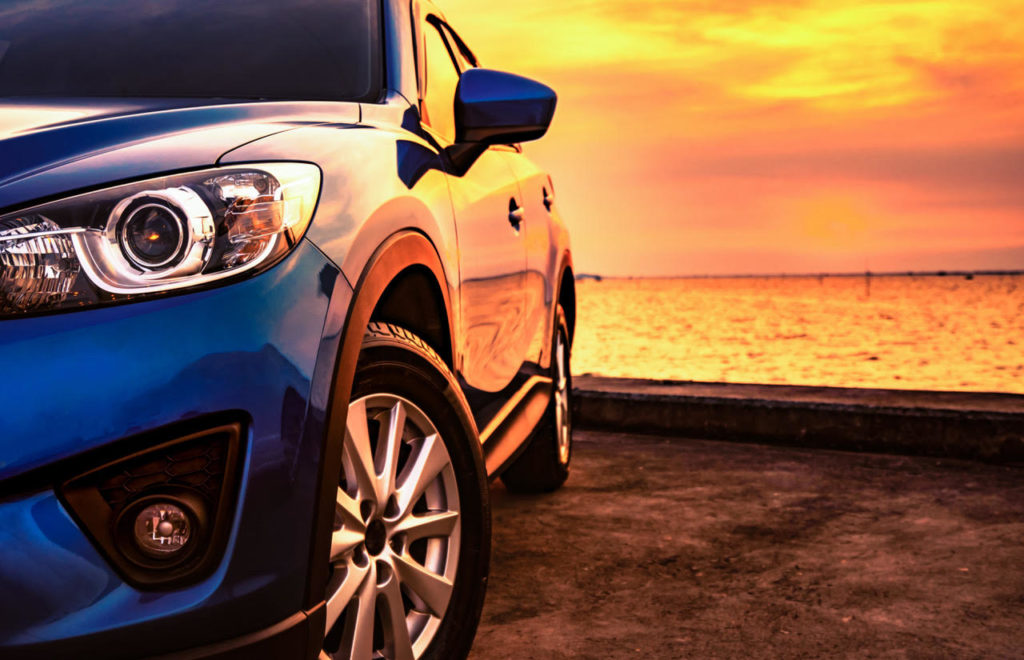 Arrival in ibiza
Avoid standing in line, in the heat, waiting for a taxi. Have one of our exclusive private drivers pick you up from the airport and transport you to your villa. Our drivers will ensure that you can travel around the island for the duration of your stay in luxurious safety. All cars are cleaned to a high standard and our drivers wear masks in the car with you, and have disinfectant gels for your use in and out of the vehicle.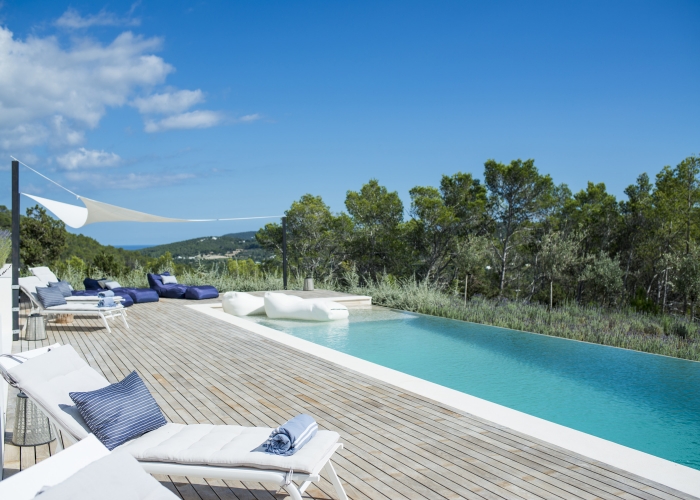 Your home from home
Hotels are offering high levels of cleanliness and careful distancing guidelines however many guests are choosing villas for the 2021 season. Hiring a villa for your trip to ibiza is the way to vacation this summer! Enjoy the luxury of privacy and exclusivity. Needless to say all of our villas are completely disinfected and cleaned ahead of arrival so you can be filled with the reassurance that your home from home is safe for you relax and enjoy your holiday in.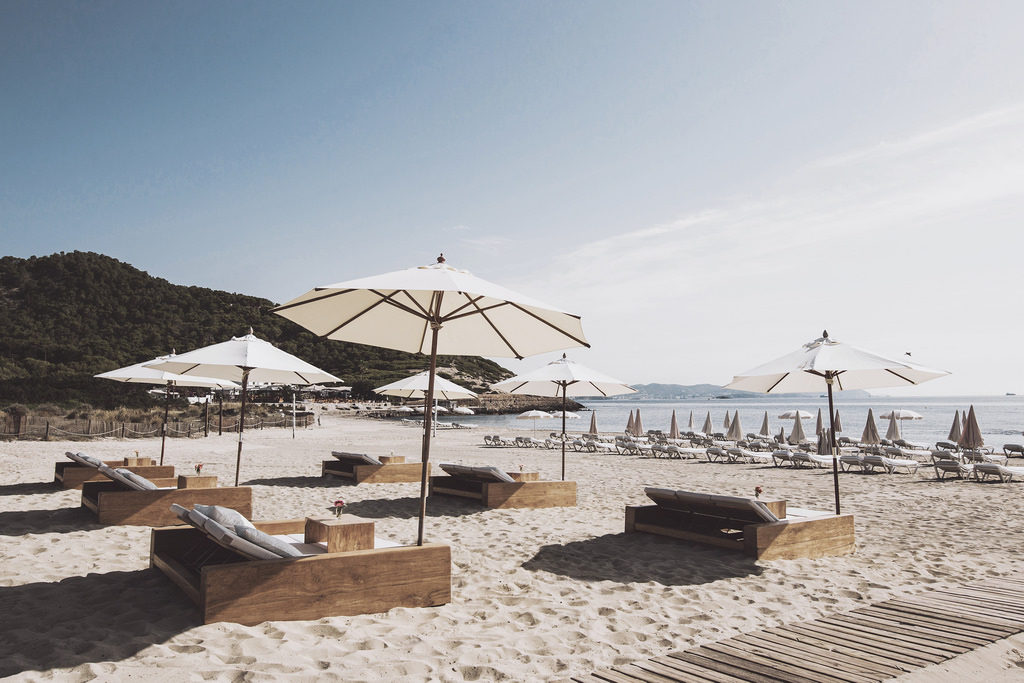 Eating ibiza style
Take advantage of your beautiful villa – there's nothing like a welcome bbq, celebratory dinner party or treaty mediterranean breakfast spread from the comfort of your deliciously sorted home. Impeccable hygiene standards our held by all of our kitchen staff.
If you would like to enjoy some of the finest restaurants on the island then allow us to book you the best tables, outdoor dining is what ibiza does best. Social distancing between tables is easy, and we know which restaurants have proper safety protocols in place.
If it is beach clubs you are dreaming of then let us book your sun beds for the ultimate chill and to stay away from the crowds.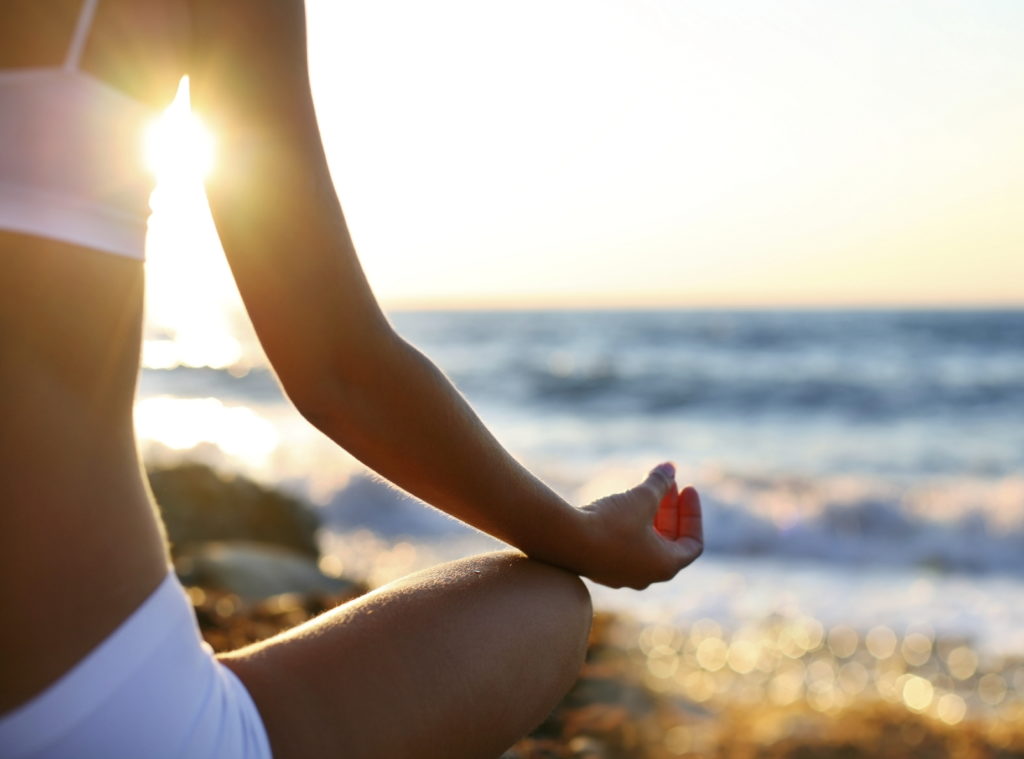 Health and wellness goodness
Soak up the island's stunning views with a guided walk or horse ride through its pretty open spaces, or maximise the expansive garden in your villa with a spot of yoga or tai chi. For the sporty, we can organise everything from personal trainers to jet skis and flyboarding, or for those who want to relax and unwind, a tension relieving massage to escape the world. All staff wear masks and are regularly tested so you can just enjoy the moment.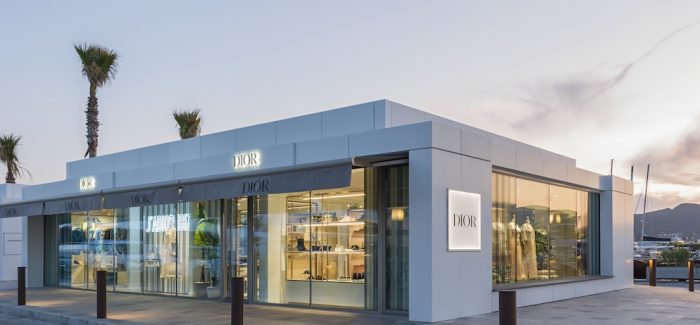 Shopping til you drop
Let us book private appointments to your favourite shops if you want the safe assurance of a more intimate shopping experience. If you love to shop but want to stay home, sit back and relax – our favourite shops including Dior, Dolce Gabbana, Loewe, Louis Vuitton , Bvlgari, Caravana all can come to you, so you can browse in the privacy of your own villa.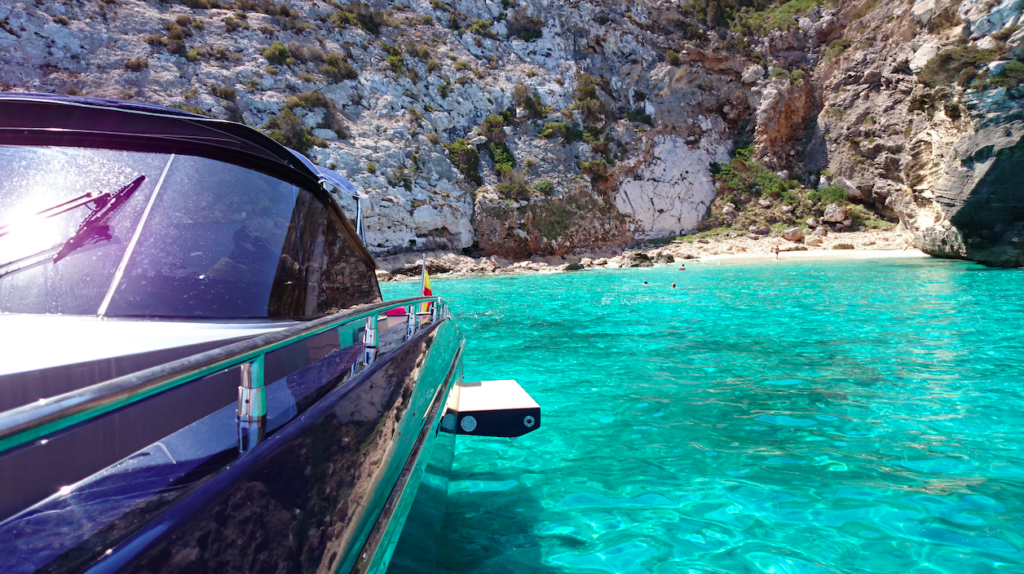 Dreamy days on the water
Whether you're planning a surprise romantic sunset cruise for two, or a fun day out for the whole family complete with water sports and a picnic on board, we've got a wide range of boats of all shapes and sizes to choose from. Some of ibiza's most spectacular beaches and hidden coves are only accessible by sea, and fortunately our skippers know all the best spots. Boats are fully disinfected after each charter, and staff will be wearing masks to add an extra level of safety to your day.
Whatever your needs we are able to ensure that your trip to Ibiza is exactly as you need it to be. Our team awaits.