Personalised gifts from Ibiza is a perfect way to give your guests something to take home from the white island. Forget candles in tea-cups and potpourri, here is our list of gifts that we like to recommend to all of our brides and grooms:
Fans
We love these fans! They are such a cute gift, and practical! Personalise them by writing your names and date on the side of the fan, or let us make a bespoke logo design for your special event. Get them in paper, wood or different coloured fabrics – super cute!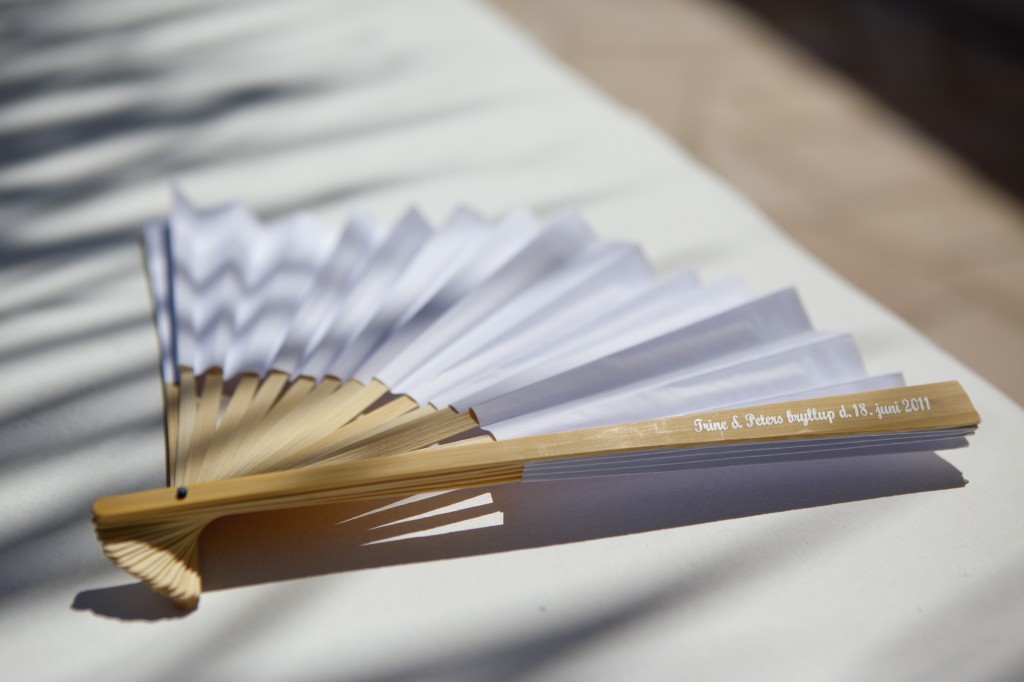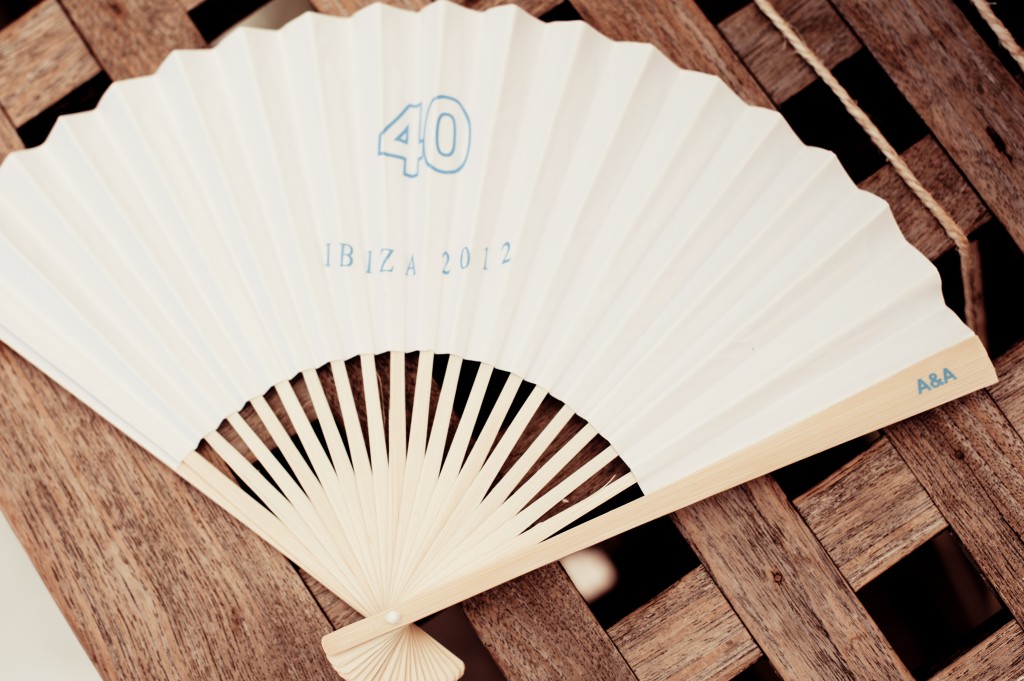 Parasols
To continue with the hand-fan theme, these paper parasols are great to give to your guests to shade them from the hot Ibiza sun. Get them in different colours and sizes! We love the pink ones!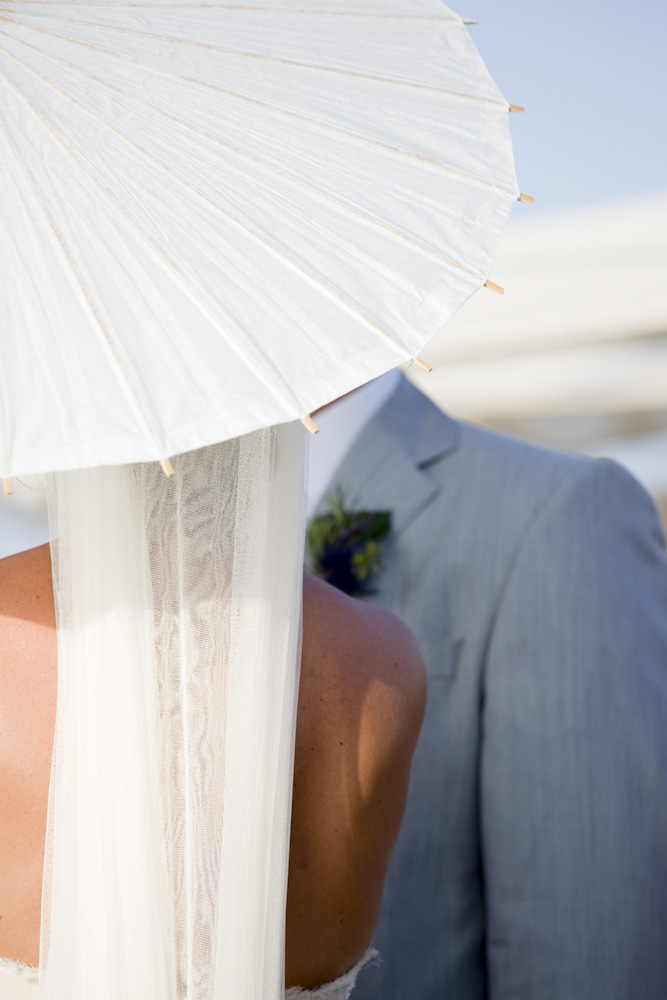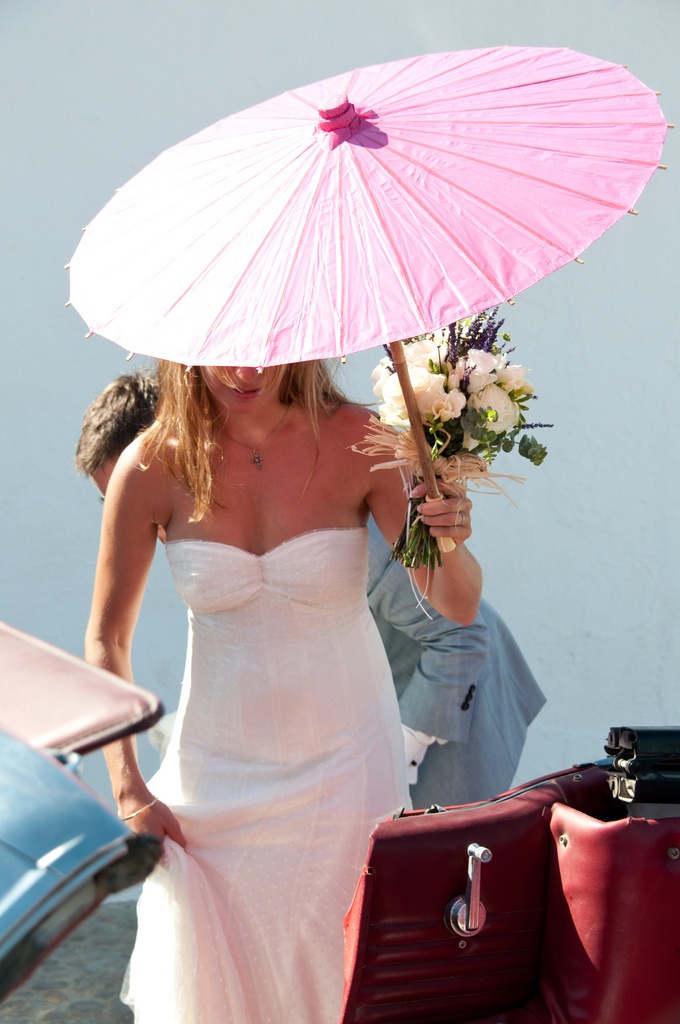 Towels
If you are throwing a pool party or a hang over BBQ the day after your wedding, towels are a perfect gift for your guests. Personalise them by printing your names, date or bespoke logo design. The neon was a huge hit last year and we're excited to see what colours and designs we will be working on this summer!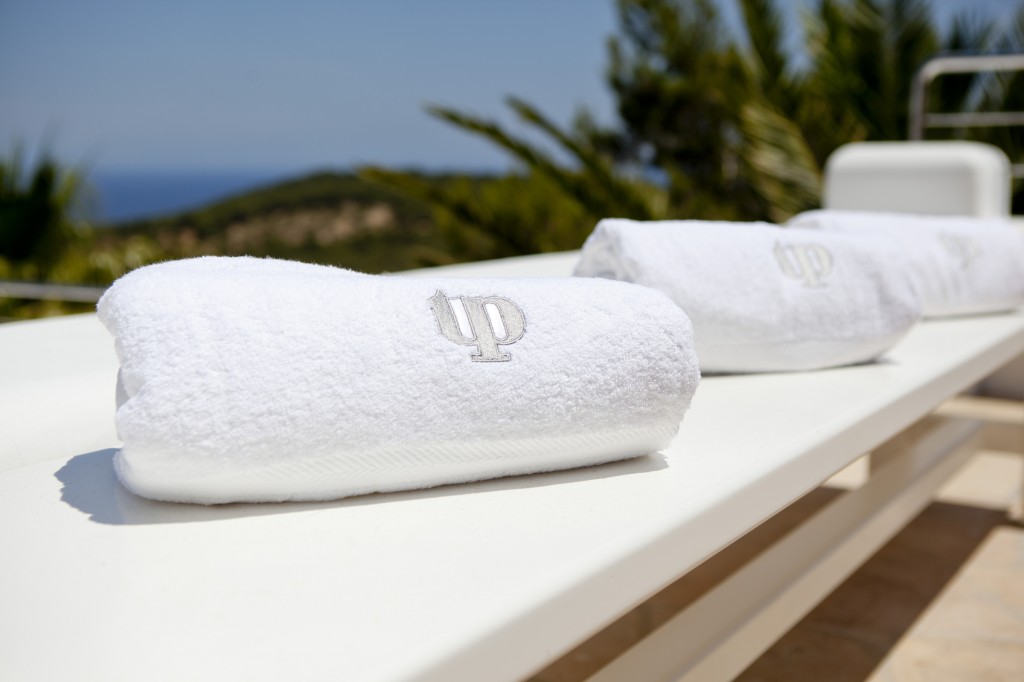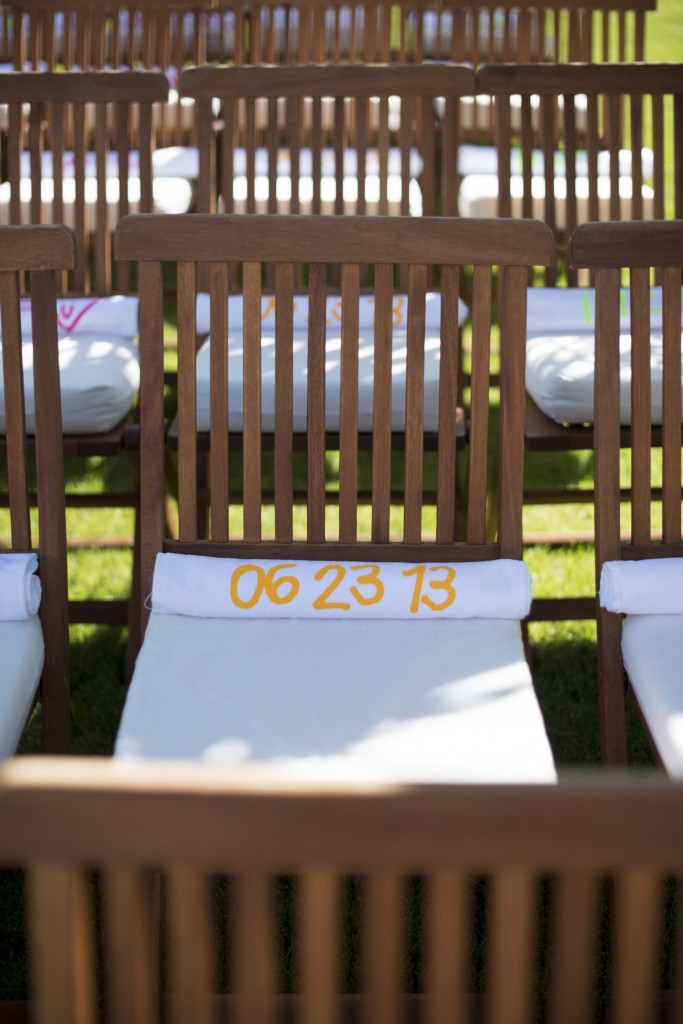 Hierbas
If you have been to Ibiza before then you're aware of this local liqueur. It has become a very popular party favour. We like to use them as the place card holders for the dining tables. Careful though – it can have a bad effect on your head the day after!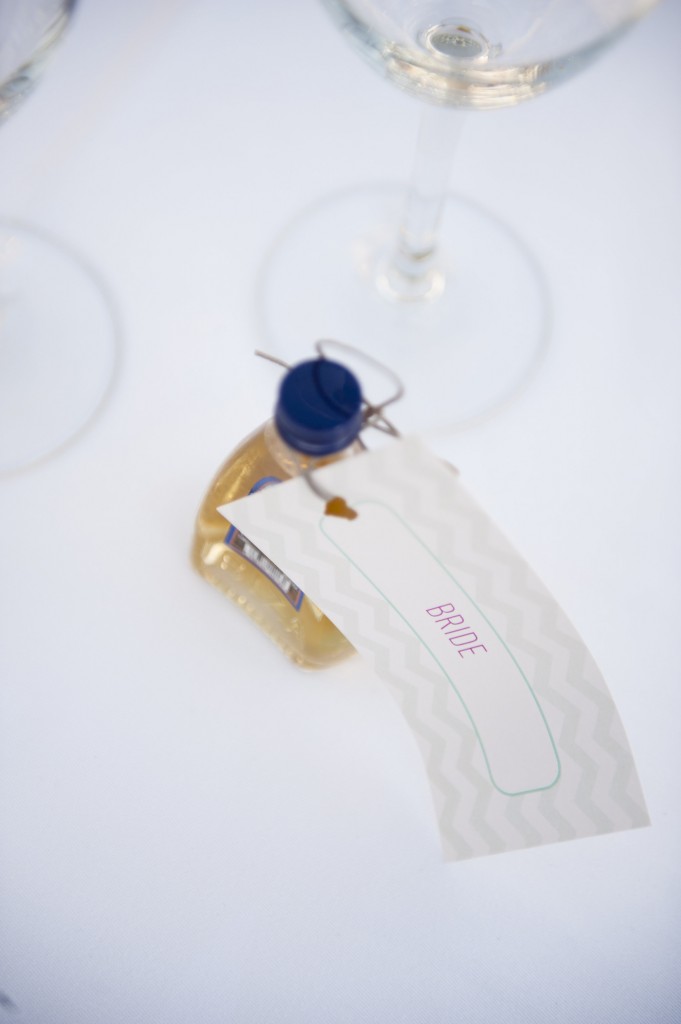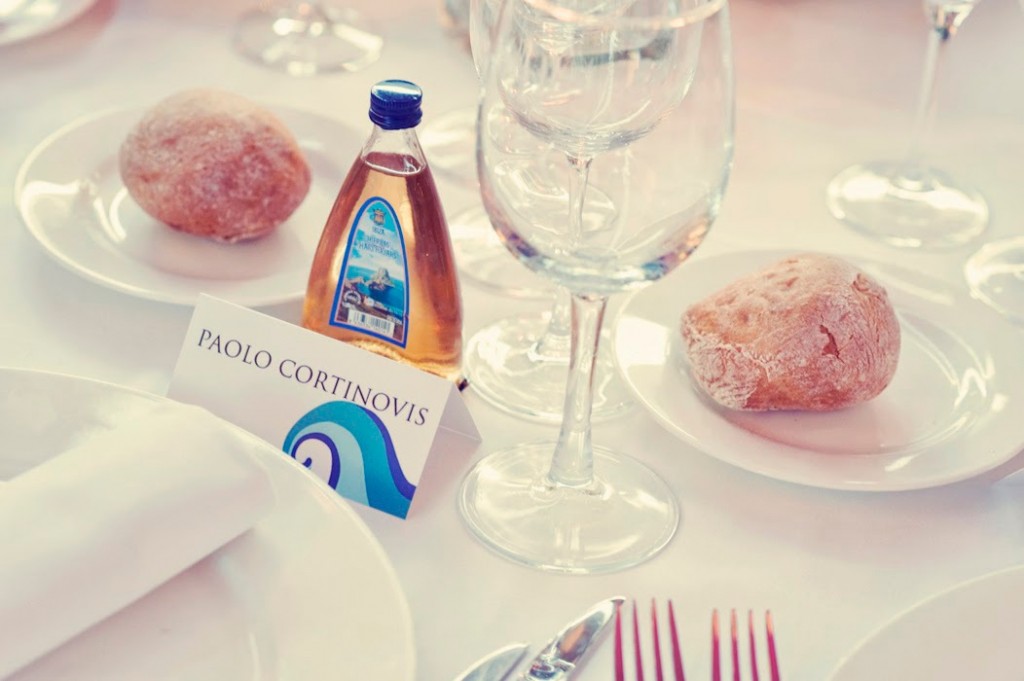 Salt
Ibiza Salt is another local product that we like to use as place card holders or just on the dining tables next to the guests' plates. These small porcelain pots in turquoise are such cute gifts to give away to your guests. The salt is also of a very high quality and we love to use them in our own kitchens as well.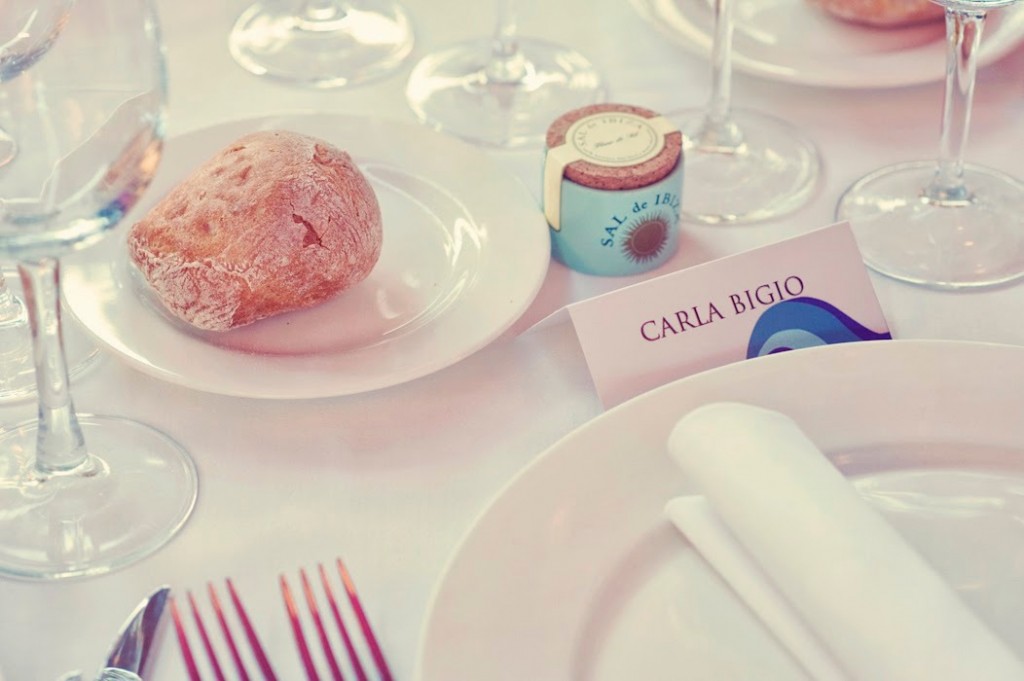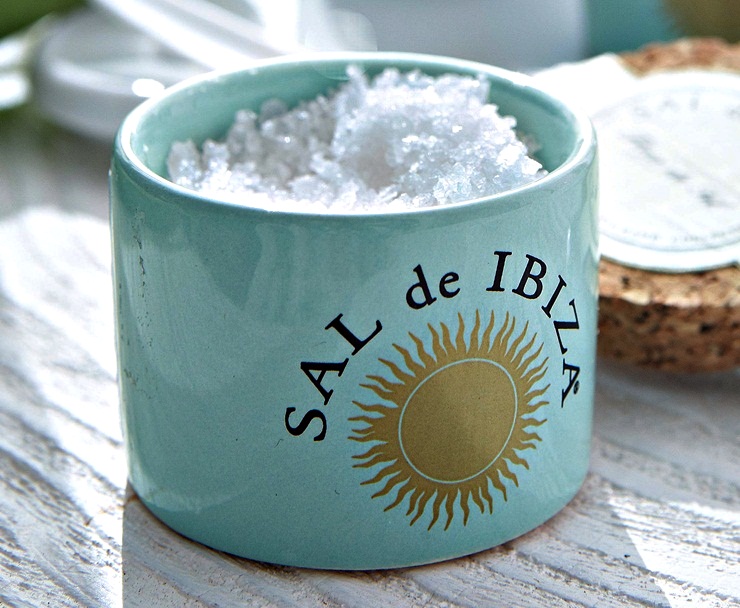 Sunglasses
Again, this is such a practical gift especially during those ceremonies where the sun is just starting its journey down towards the horizon. Get them in cool colours and designs, or try the shutter shades as a cool party favour before you hit the clubs.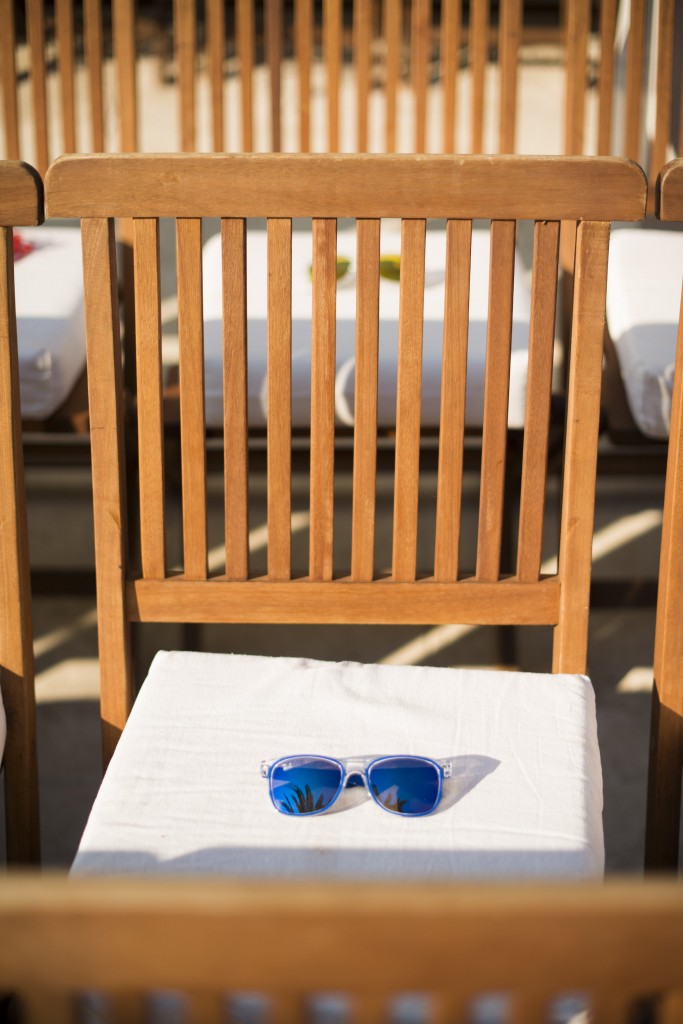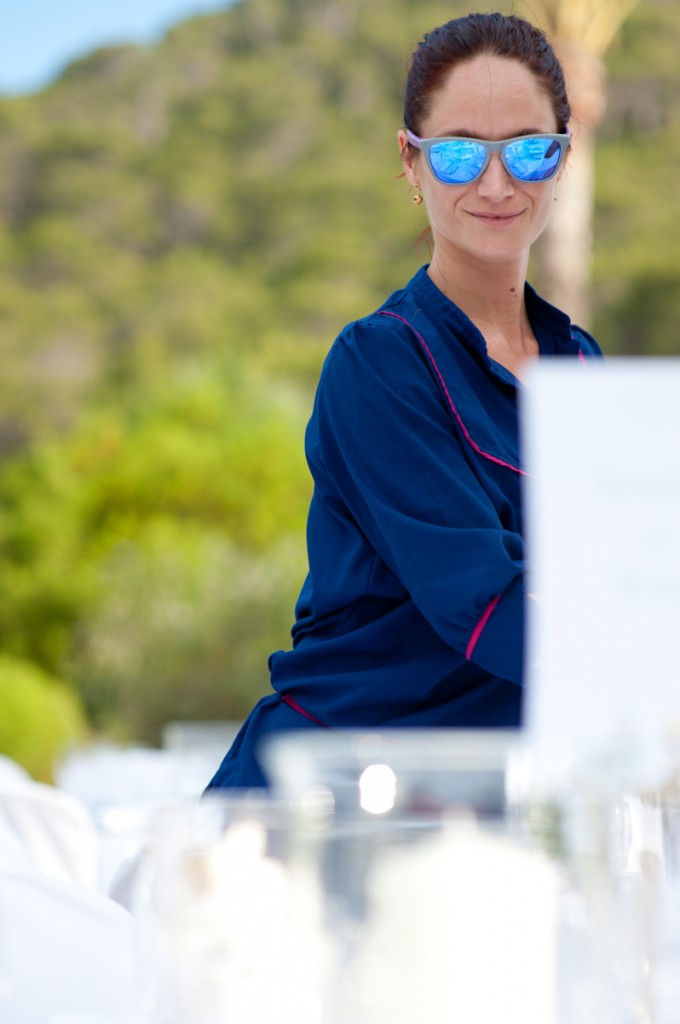 Flip Flops and Espadrilles
If you think your girl friends are all going to show up in high heels, get some flip flops for the after-party! If you want something more local than flip flops, get some super cute Espadrilles. We love the lace ones!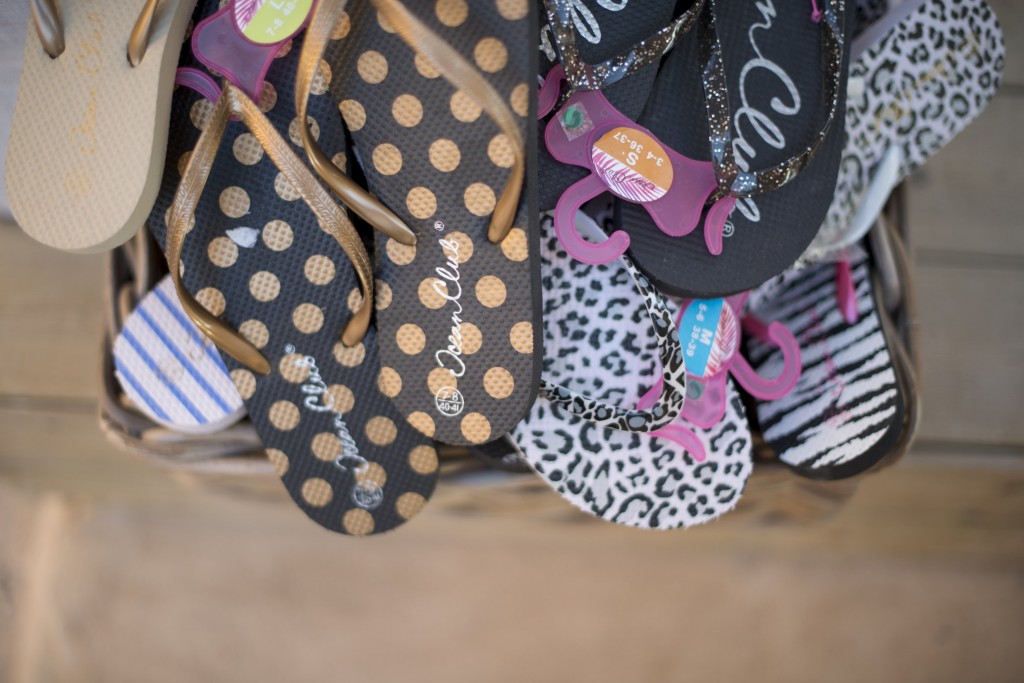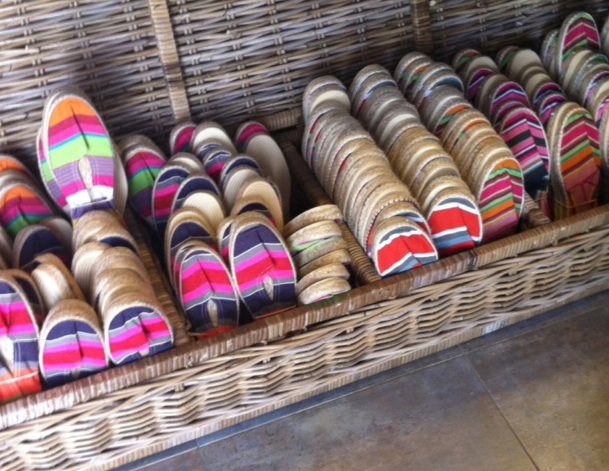 Campos de Ibiza
This is a local company that offers different types of toiletries such as body lotion, shampoo, conditioner, shower gels, bath salts and scented candles and home difusors. They come in ready made gift boxes and baskets with your choice of items. Our favourite scents are jasmine and fig – delicious!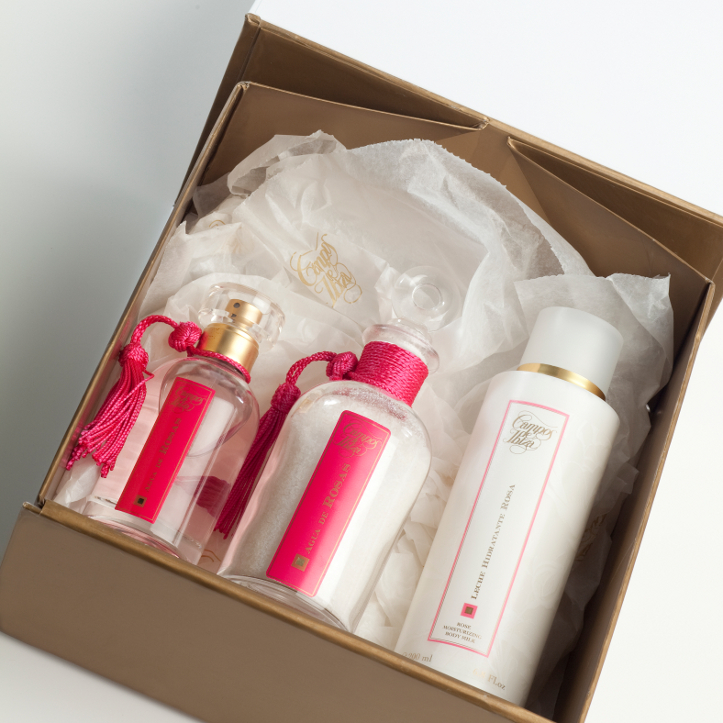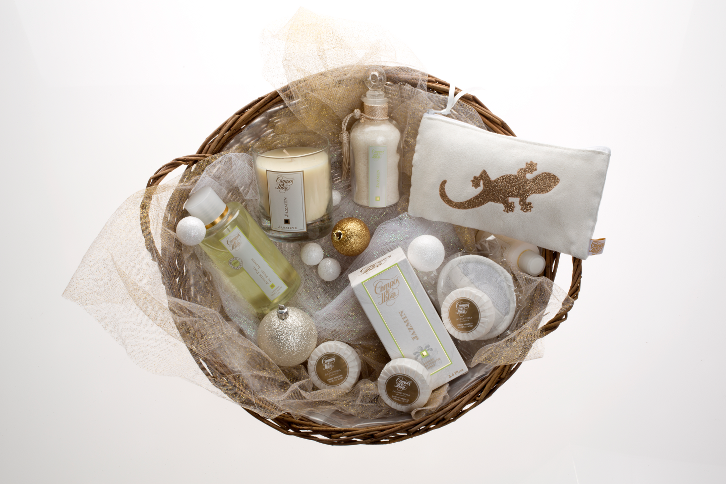 Candy
A new favourite from last summer are these cute candy bags! Use them as place cards with the guests name printed on a personalised sticker. The candy itself can have your initials inside of it or any bespoke design you want! Don't eat too many at once!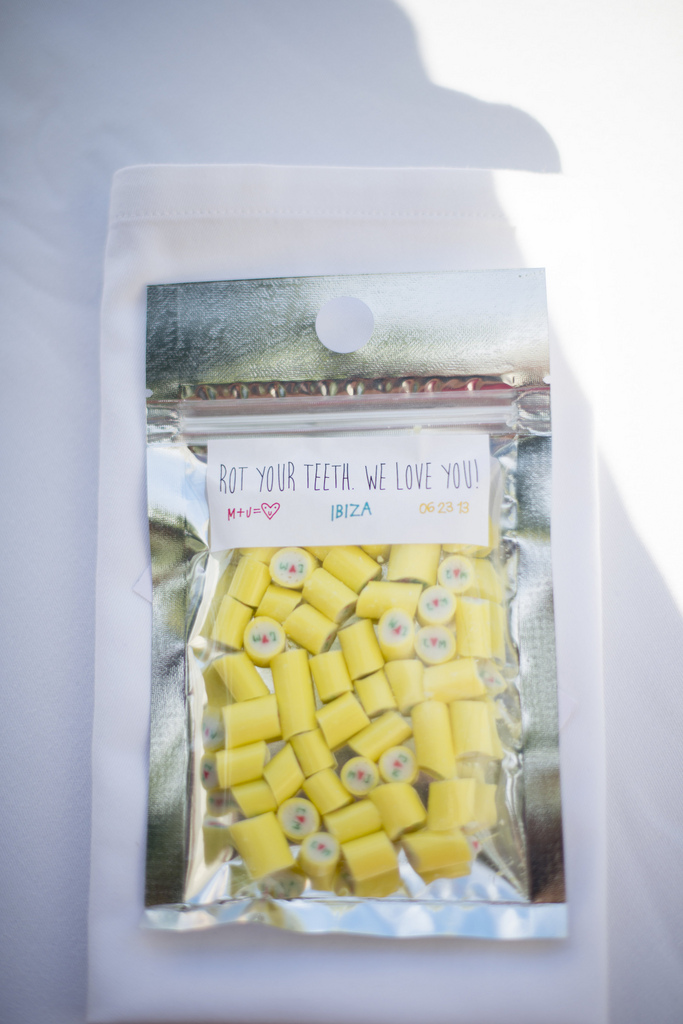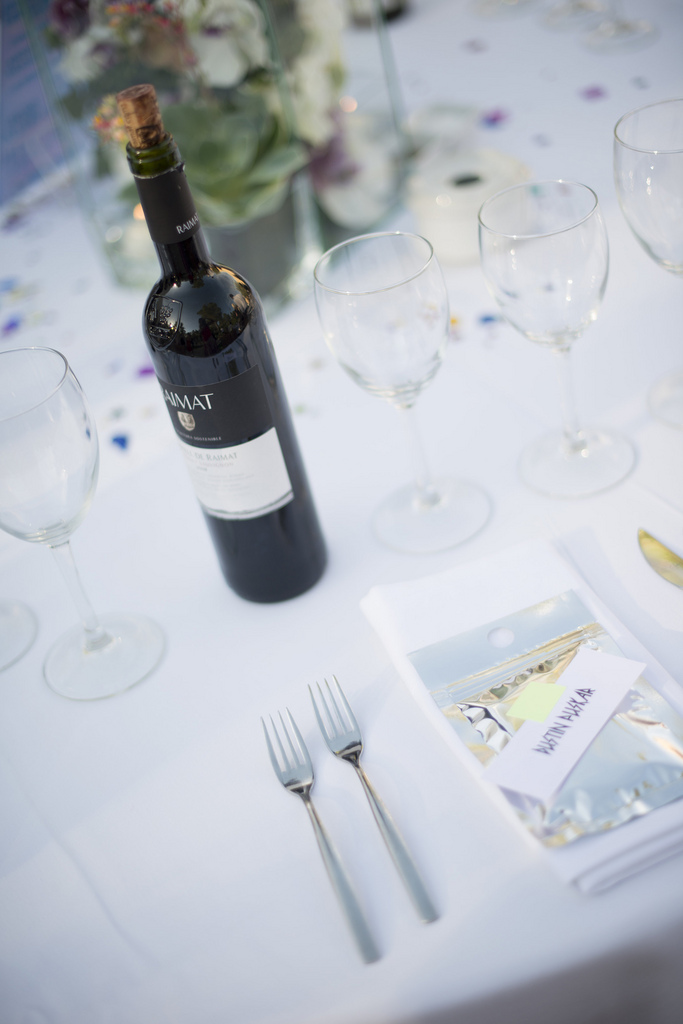 Our next blog will feature the summer's hottest cocktails! We are already getting quite excited for the tasting… until then! xxx